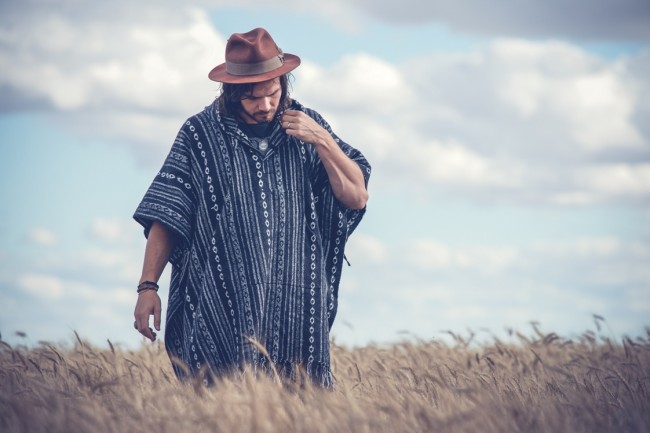 "Ain't no time to stop now, because the feelings are so right" is what Benny Walker said in his hit song, 'Summer Sun' and he's taking his own words literally because he's not stopping and the feeling is definitely right.
Benny has been a prominent, and an equally anticipated talent at many sets across the country in the past few years, having toured Australia and Canada, winning and being nominated for multiple awards, and releasing his second album, 'Sinners and Saints'.
Now he's in the process of writing songs for his new, yet-to-be-named album that he hopes will be out of the studio and into the ears of fans/to-be fans within the next six to 12 months.
"I've been doing a lot of writing in the last few months and I recently started trying to work out times I can get into the studio and lay some of that down," he says.
Originating from Echucha, Victoria, he says that he plans to deviate from his previous works and project a different sound to the audience.
"There will be a couple of things that are a little bit darker and a couple of songs where I'm trying to push my voice a little bit more," he says.
"I do want to stretch the boundaries for myself so it will be different than anything I've done before but, hopefully, people who are into my stuff enjoy it as well as grab some more people."
Most musicians draw from inspiration and personal experience to craft songs and Benny is no different, accumulating his experiences and harvesting them into a "bit of a surprise".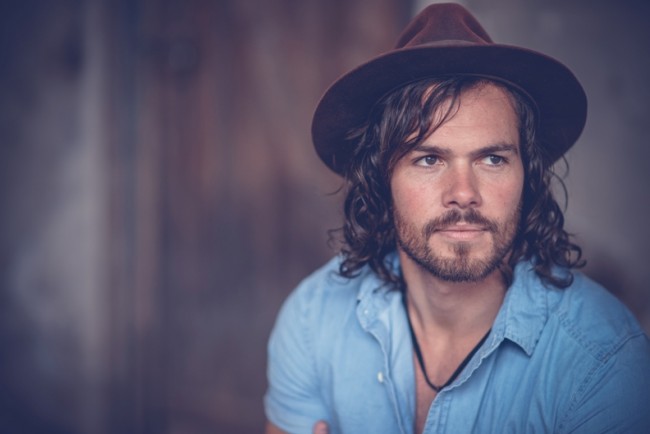 "I see it as a bit of a snapshot from my life from the last recording to the next one and things that have inspired me, for whatever reason," he says.
"I'm experimenting with a few different feels and I've got some ideas that I'd like to freshen up but I don't want to give too much away because I want it to be a bit of a surprise."
He hopes that his new work is as vibrant and desired as it can be and this is why he's working hard to ensure the songs he chooses to feature on the, possibly, nine-track album are the crème de la crème.
"I'll try and cut out anything that's not quite as strong, as I want to try and put out a really strong album for the next release," Benny explains.
"I haven't really worked out which songs will make it onto the record yet, so it's more about the quality of song than a theme.
"I'll work through what I've been writing and see what comes up as suiting the package."
The Aboriginal community has provided Benny with abundant support over the years, and for that he is truly grateful but thinks that Indigenous artists should be recognised for their talent, not their race.
"We all identify with who we are and what our heritage is but, as an artist, it should be a level playing field for everyone. Those who are good enough should rise to the top and get a career out of it. I don't think that we should necessarily be pigeonholed or anything like that," he explains.
"I think there's good enough artists from the Indigenous community that can make it in the mainstream and they should definitely shoot for that and not feel that they're constrained and sticking to a certain genre.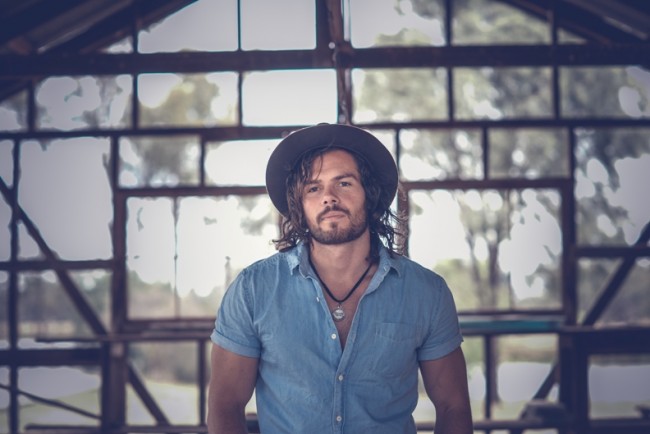 "I absolutely love the support I've had from the Indigenous community and it's been there for a while now; I never take that for granted."
A Yorta Yorta man, Benny has been in a love affair with music since he can remember, gaining inspiration from his musically talented family. He says that he hopes to be going steady with writing and performing into old age.
"I enjoy being able to do something I love for a living and it's always been like that. The original goal for me was to be able to create music for a living and play. I've got to that and now I enjoy getting better gigs and playing to bigger crowds," he says.
"I get a lot of fulfilment from playing music; I can't imagine doing anything else and I want to do it for the rest of my life."
You can support Benny Walker by following him on Twitter, liking him on Facebook, or checking out his YouTube channel.
To subscribe to Deadly Vibe Wire and keep up to date with everything Deadly click here.
Click on the below links to see other stories from the Wire this week: