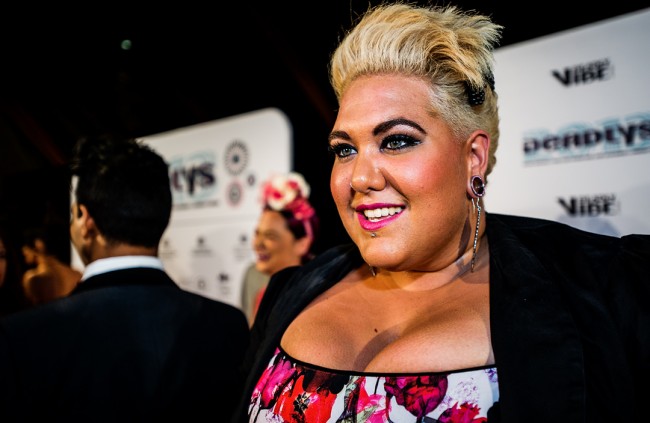 This Week on Deadly Sounds..
Singer, composer and actress. Ever versatile, Casey Donovan can now add author to her list of accomplishments. 'Big, Beautiful and Sexy. My journey from Idol to showgirl' is very honest and, at times, confronting.

"This book has definitely taken me on another journey of my life and opened another door to learn how to sit down and structure a book and bring up memories that you didn't want to think about ever again, because where they come from is a place of hurt and loss and pain," says Casey.
She bravely reveals a very personal account of her first love, concurrently warning others who may be vulnerable to the dangers of social media.
"Writing something so openly about something so personal on something so deep inside of me, it was very eye opening to realise that having someone attach themselves to you like that and trick you and play games on you, is happening very commonly around the world these days. It's happening everywhere at the moment," she says.
A contagious optimist, Casey has enjoyed many extraordinary experiences in her years of entertaining, including a successful stint on stage.
"The musical theatre family have been absolutely amazing and very open to me coming on board, and giving me that opportunity to get acting in my system, and out of my system, and on stage. I've been able to play some amazing roles," she says.
How does she feel about the past 10 years?
"I've loved every moment of it. My ups and downs and my all arounds…"