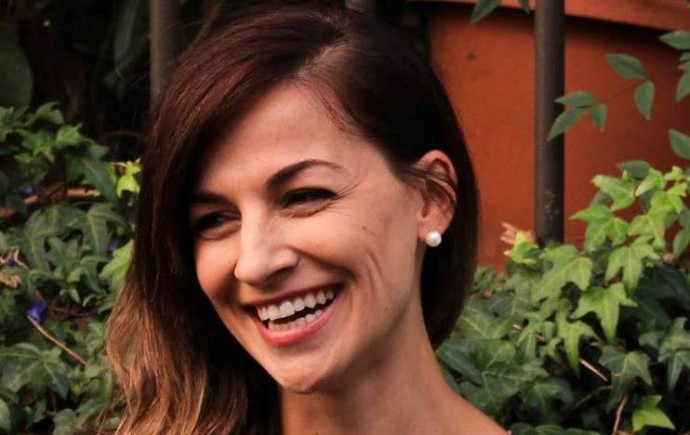 If it's inspiration you're looking for, Jessa Rogers' story has got it. She's a Wiradjuri and Murri woman who went from barely graduating Year 12 with a 10-day-old son, to being a PhD candidate today.
Four years ago, Jessa was featured in Deadly Vibe magazine for her achievement of being nominated for the 2010 NAIDOC Youth of the Year Award and Pride of Australia Award.
But her journey began long before that, as a 16-year-old teenager in Year 12 at a private school in Queensland on a scholarship. She had just fallen pregnant with her first child and was considered a 'high risk' student.
"I guess the point where it became high risk would have been when my parents said I couldn't stay at home, so I had nowhere to live. It was the fact that I had a lot of things going against me, like the fact that I was a teenage pregnancy. I also had a few health issues at the time, and then between places to live," she says.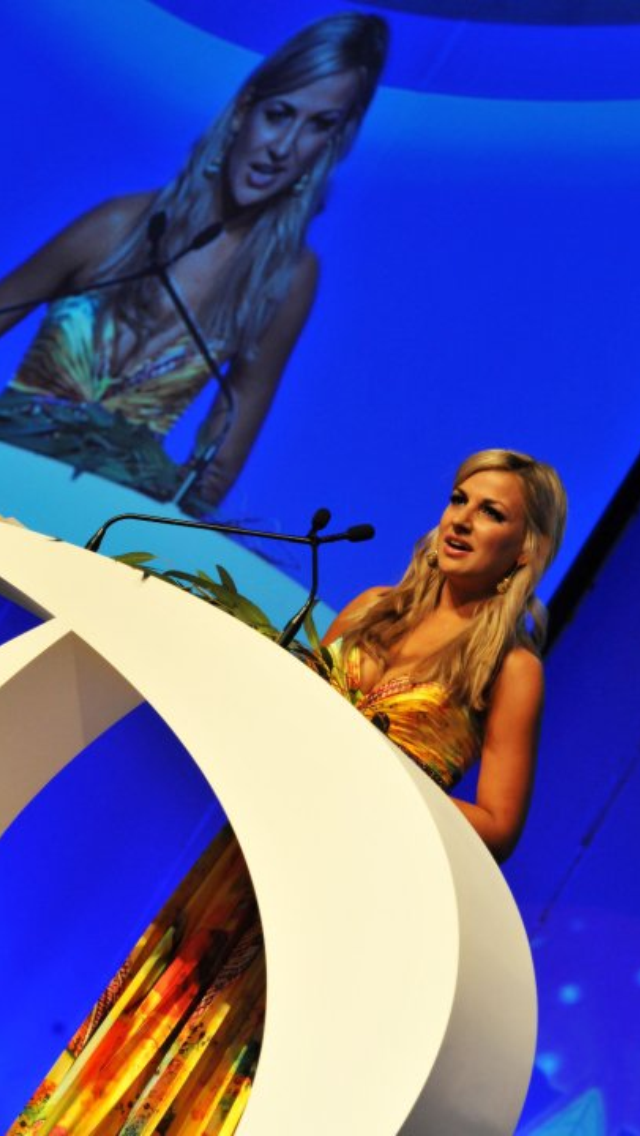 "Even though I was pregnant, I was still really determined that I would do something with my life. I obviously made the choice to keep the baby, so I was thinking about myself and my family to come."
Despite living on what she says was below the poverty line, Jessa's determination to support her coming family got her through some of the toughest times in her life.
"I looked at my options and thought if I kept working really hard and got a good grade at the end of my Year 12 education; if I could make it that far, I would have better opportunities and so would my children in the end if I went to university. So that's what I decided to do," Jessa says.
Jessa was living in a regional area and the closest university that had the degree that she wanted to do, which was a double degree of Education and Creative Industries, was located in Brisbane. But she did it.
"It took about an hour and a half, to two hours each way on the train to get to the uni, so that was hard. Eventually I moved down there. At that time I didn't have a lot of support at all really. I was pretty much on my own and I had some friends, but not that many because once I had a baby at that age, they were sort of off doing their own thing and I was busy being a mum and also studying," she says.
Jessa says that through the toughest times, what kept her going, was the knowledge that her teachers at school had supported her through.
"The school that I was at could have cancelled my scholarship at any time, but they kept me on and the teachers there were like the greatest support for me. I wanted to become a teacher to help other kids," she says.
"Especially Aboriginal students because I knew that a lot of Aboriginal students would be facing similar things to me and had had the same kinds of things happen in their life and family, even before I fell pregnant, as what I had had. It's never easy, but I believed I would make a good teacher based on those things that I had experienced."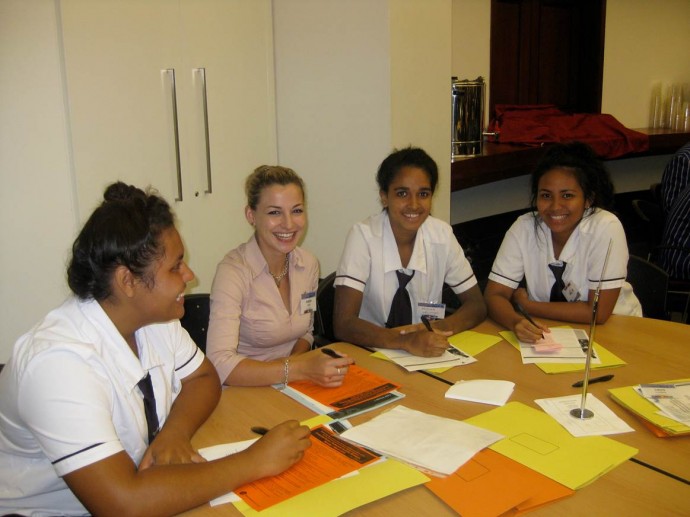 Despite her hardships, Jessa came through. She was working as an Indigenous Support Teacher at the Lourdes Hill College when she decided to go back to study.
Now, she's a PhD candidate at the Australian National University Centre for Aboriginal Economic Policy Research, and also works closely with Reconciliation Australia as an education consultant.
"I am passionate about supporting both students and educators in Indigenous studies, especially toward the embedding of Aboriginal and Torres Strait Islander histories and cultures across learning areas," Jessa says.
"Empowering Indigenous youth is my personal core business and I've been blessed to speak at conferences and youth empowerment events across Australia, while mentoring young people individually."