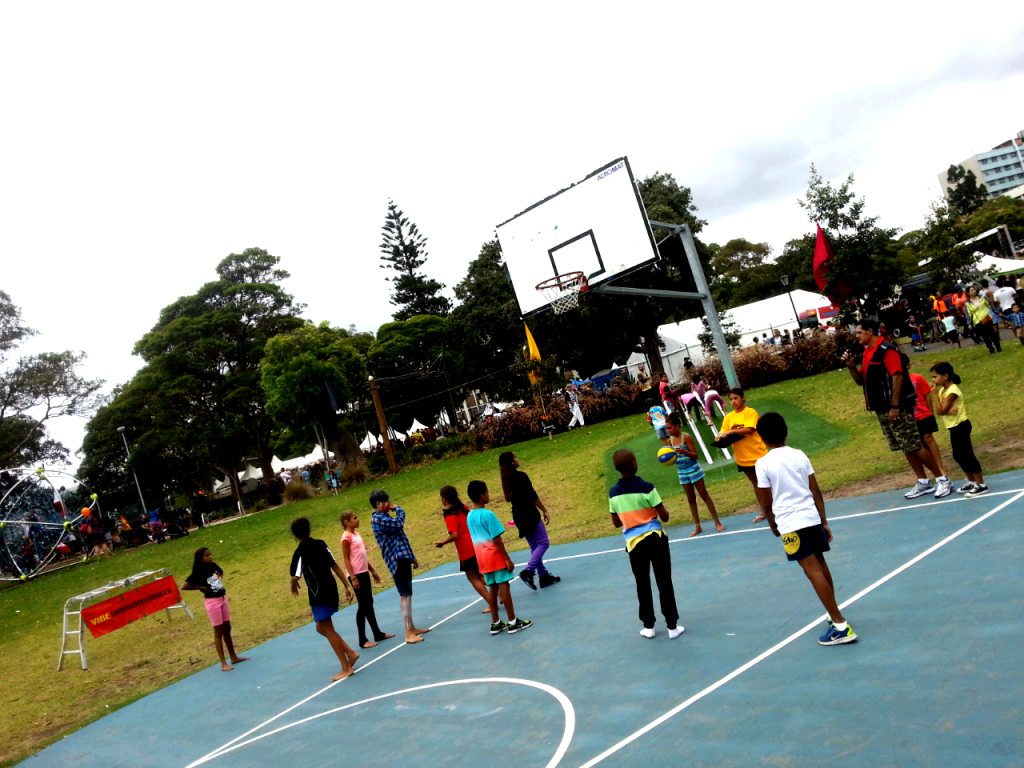 Hundreds, if not thousands of Indigenous and non-Indigenous people, flocked to Victoria Park in Sydney at the weekend for the annual Yabun festivities.
Vibe Australia was there to provide activities and workshops for an enthusiastic crowd.
Head of Events at Vibe and television personality, Mayrah Sonter says the day was a huge success.
"They loved it! We had lots of great chats with people asking about who we are and what we do and were able to receive some great feedback about the magazine from teachers, saying it is a valuable resource for them," she says.
"It was a fabulous community day, a chance to catch up with the mob and re-connect. There were some great performances and the kids had a blast."
When asked what her favourite part of the day was, Mayrah says that it was the amazing basketball talent which was showcased throughout the day.