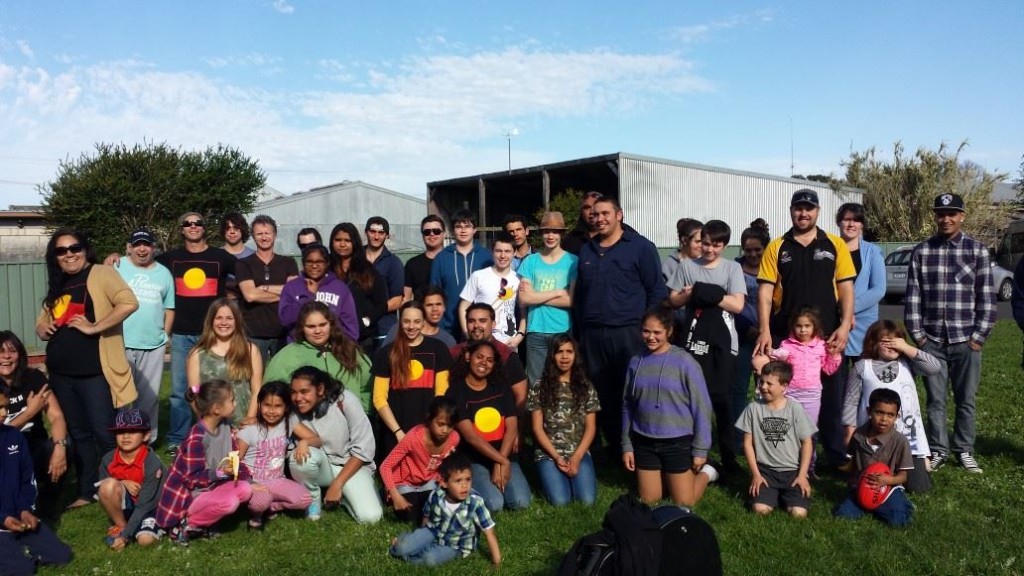 In South West Victoria Winda-Mara Aboriginal Corporation (WMAC) is a "one stop place" for all the health needs of the Aboriginal community in Lake Condah and surrounding areas.
Winda-Mara is based in Heywood with an office in Hamilton and has served the Aboriginal community for 23 years.
Winda-Mara staffs a team of 50 dedicated and passionate people who provide a broad range of services in an array of health fields.
"Our main concern is that our people are getting the full benefits they deserve and culturally appropriate care as well," says Health Services Practice Manager, Jason Saunders.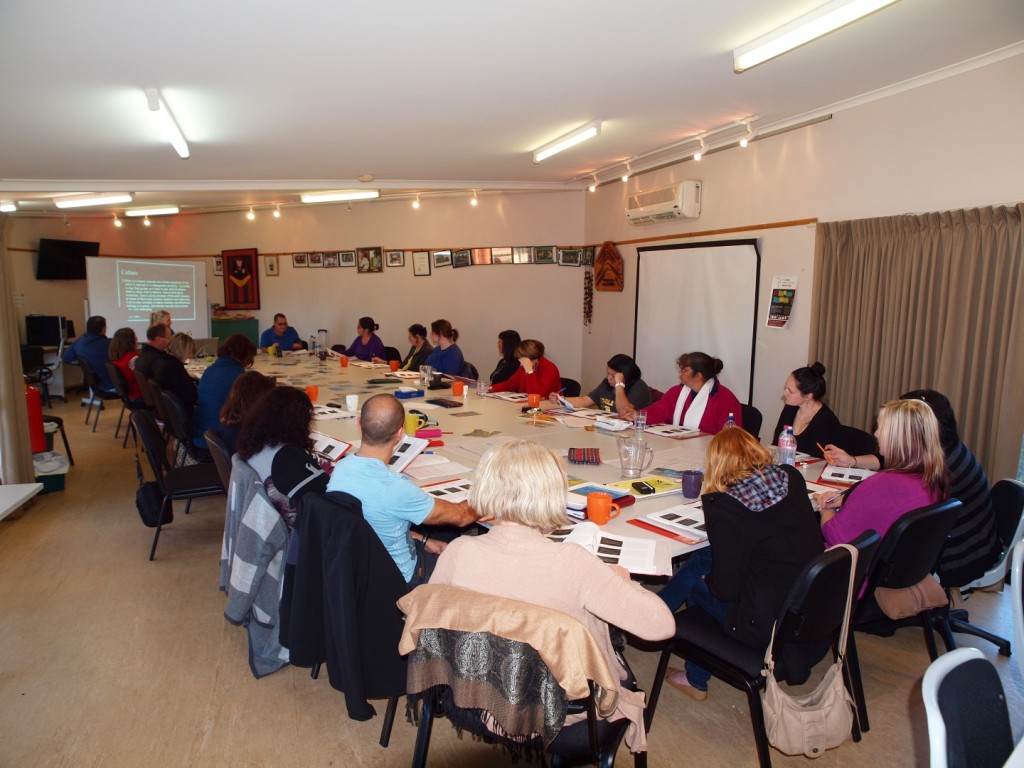 In partnership with State, Federal and local agencies, Winda-Mara provides services to the community through their strategic Health Action Plan in Primary Health, Mental Health, Family Services, Drug and Alcohol services, Land Management Program, Farming and Home and Community Care Service.
"We have 7 Aboriginal health workers, and 5 are trainees. We also have a practice nurse, an Aboriginal health practitioner and an alcohol and other drugs worker, who is also our mental health worker," he says.
"Through these people we can offer a range of services to improve the outcome of our community. It's important in an Aboriginal community to be able to cover a wide range of services, as everyone's needs are different.
"We focus on diabetes, obesity, asthma, mental health and drug and alcohol issues. We offer a lot of health promotions and seek community involvement through community programs."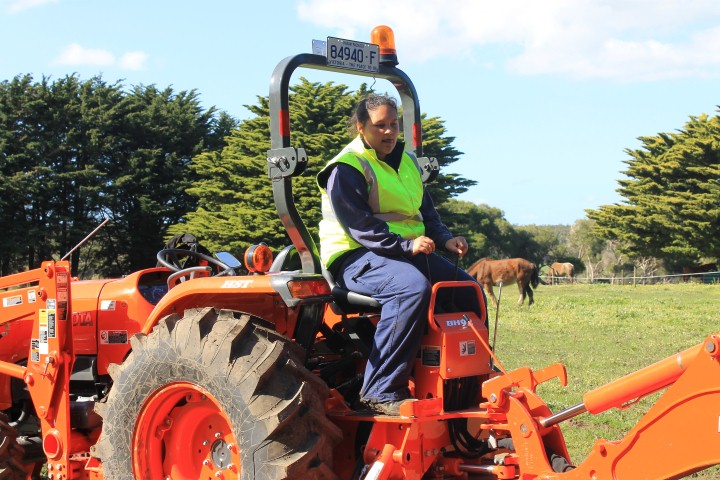 Not only does Winda-Mara provide holistic healthcare, they also provide services in Education and Training and Employment, Tourism, Economic Development, Heritage and Culture, Land Management, Housing and Health and Community Wellbeing.
"Winda-Mara offers a service that no mainstream can offer. We have fully trained and professional Aboriginal and Torres Strait Islanders workers that care live and work for the community," he says.
"Like any other community we have a wide range of people and everyone's needs are different. It's important that we offer all these services through our corporation and everyone's needs are meet. Our vision is to improve the wellbeing of all our people and lead them to live fuller lives."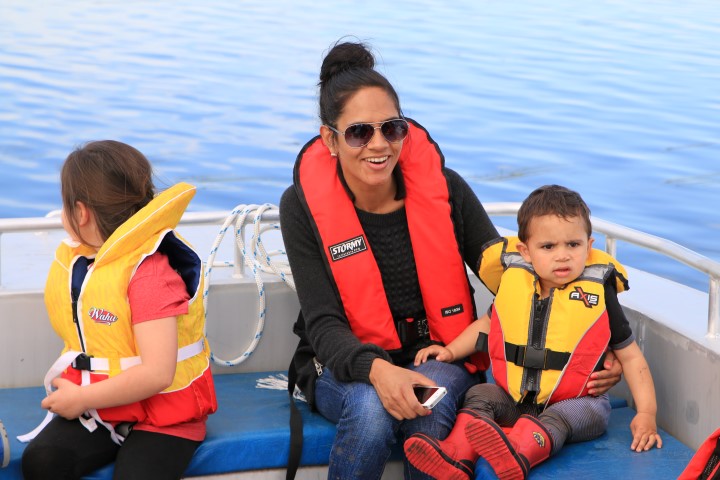 A prevalent health condition in the area is mental illness – and Winda-Mara is fully equipped to cater to the community members affected by it.
"Winda-Mara offers a psychologist who visits weekly to our Heywood service and fortnightly in Hamilton. We also have a psychologist who works with youth to young adults from the ages of 12-25," Jason explains.
"Along with these services, Winda-Mara employs a mental health worker, who works 4 days a week, and they work closely with the psychologist, GP and our Aboriginal health workers.
"Winda-Mara recognises the importance of dealing with peoples mental health issues and sees it as a high priority," Jason says.
"Historically, people underestimate the effects of generational trauma on Aboriginal people's mental and physical health. This is why Winda-Mara provides clients with wellbeing services, and employment in a culturally secure and safe place.
"Winda-Mara also looks for social inclusion to help people to deal with their mental and physical health; we are surrounded by and are reinvigorating our local history and heritage. We see it as a vital role to reconnect people to country and gain knowledge of self-belonging."
Winda-Mara Aboriginal Corporation is located in 21 Scott Street, Heywood, Victoria, Australia 3304. For more information call (03) 5527 0000 or visit their website.
"Anyone and everyone who wants to improve their health or connect with a community should come and use Winda-Mara's services. As highlighted above we have so many great things to offer and a walk on country it's self is so amazing," he says.