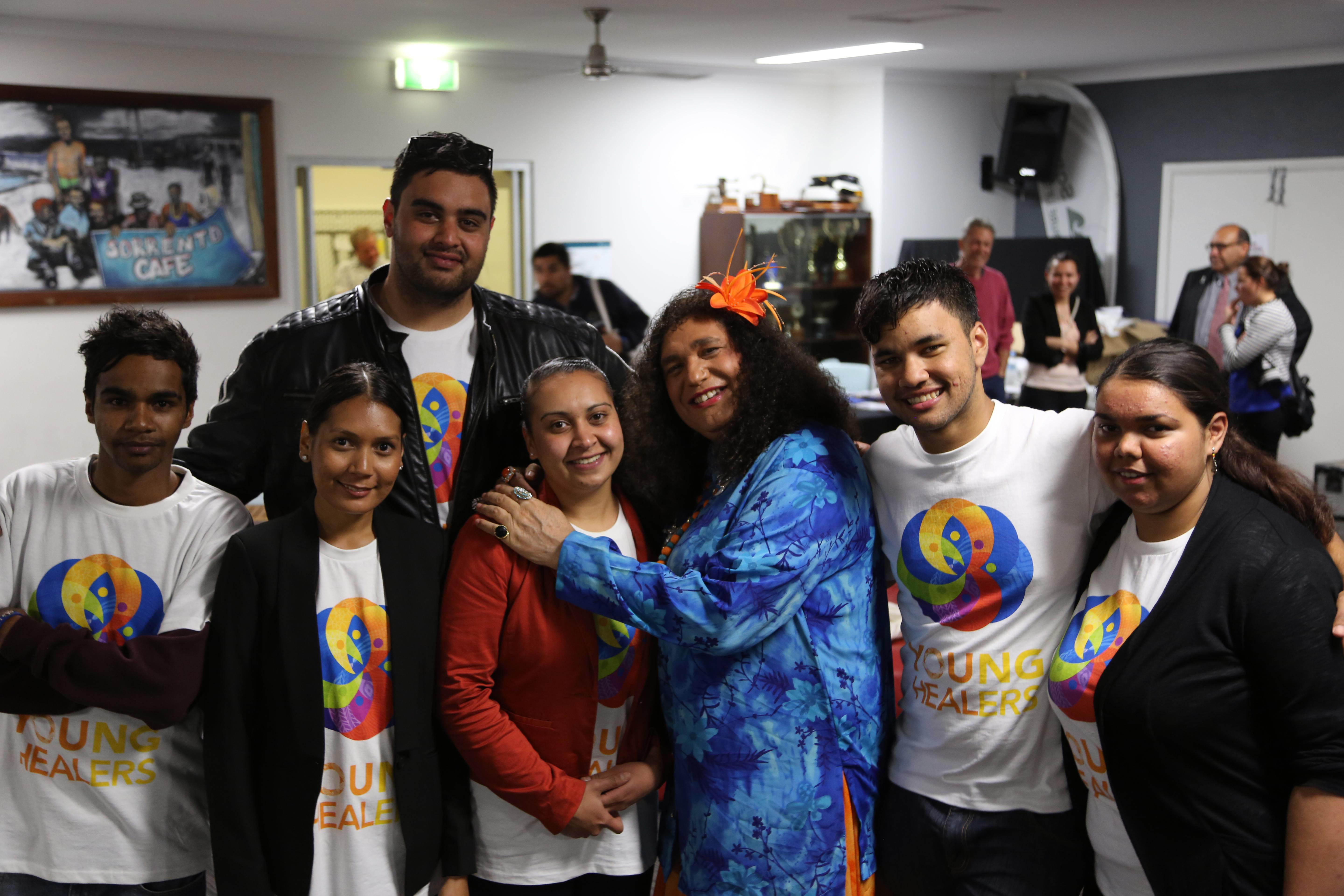 A new national youth led initiate supporting Aboriginal and Torres Strait Islander young people was launched this month by the Healing Foundation.
'Young Healers' connects young people to support each other around issues affecting them.
"Our Young Healers initiative raises awareness about what intergenerational trauma is and how it impacts on young people. Young Healers is about coming up with tailored initiatives to address our healing needs," says Jasmin Onus, a member of the Healing Foundation's Youth Reference Group.
The launch, held in Perth with over a 130 young people in attendance, was hosted by Mark Munnich and Shonai Moffatt from the Healing Foundation's Youth Reference Group.
The Queen of the Kimberley, Mary G (aka Mark Bin Bakar) entertained the crowd with her uniquely humorous performance.
The young people were also treated with a sneak peak of the Young Healers song, 'Time to Heal', a collaboration between the Youth Reference Group and hip-hop group The Last Kinection.
"Anyone can be a Young Healer. It really starts with you. Have no shame," says Shonai Moffatt from the Youth Reference Group.
Let Young Healers know what's important to you and fill in their survey. This could be your first step in showing your strength as a young healer for you, your family and community.
Check out Young Healers on Facebook, Twitter or visit their website.