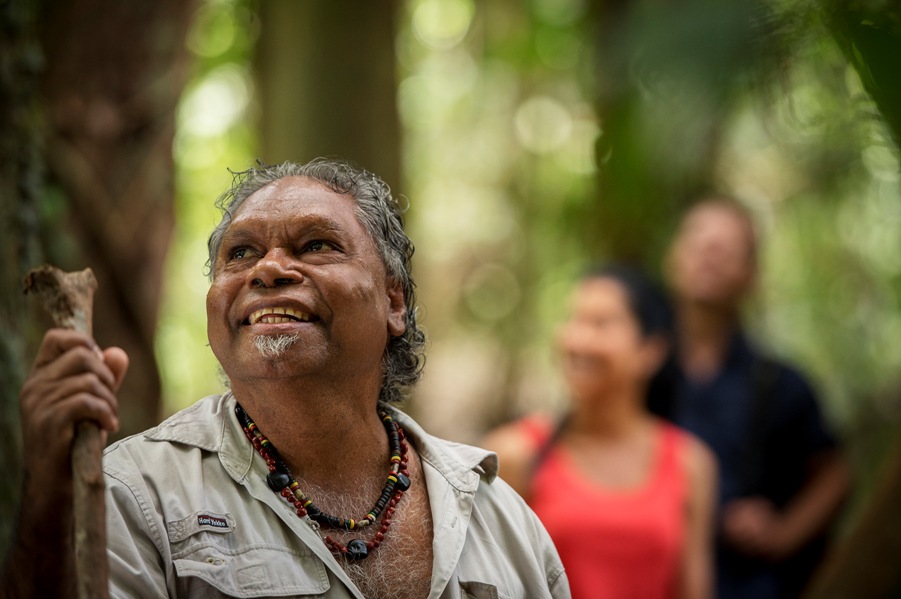 Kuku Yalanji elder, Roy Gibson
In the southern part of the Daintree National Park is a place enveloped with natural beauty that gives visitors a rare insight into the lives of the Kuku Yalanji people that inhabit the Mossman Gorge area.
This place is the Mossman Gorge Centre – a $20 million eco-tourism business that is opening numerous opportunities for the local Aboriginal people.
The Centre opened last year with 90% Indigenous staffing and offers employment, education and training, guided tours, an art gallery and a café and restaurant – not surprisingly attracting 30,000 visitors in its first month.
The Centre was constructed by the Indigenous Land Corporation (ILC) in partnership with the local Aboriginal community on land purchased through the ILC's Land Acquisition Program.
Roy Gibson, a Kuku Yalanji Elder and key person in the Centre's establishment, says that building the centre was a "dream" and helping out the local mob is a main goal.
"It's about getting jobs for my people and for my younger generations; it's something they can look forward to because we've never had an opportunity like this before in our lives," says Roy.
"I'm part of the tourist operations here at Mossman Gorge and I'm sort of like a role model for my tour guides. I try to get more of my people involved in employment here."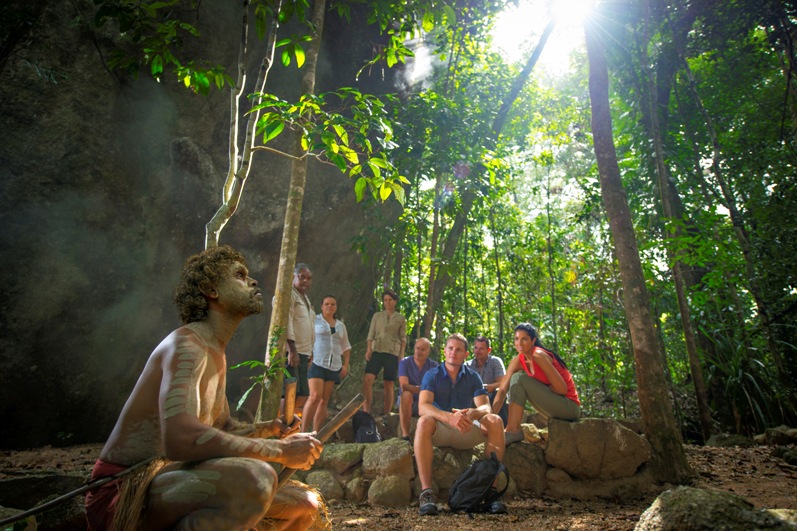 Roy grew up in the Mossman Gorge area and to him the land has profound meaning. The Centre will help preserve that land for the younger generations.
"Walking and growing up here with my Elders and the way they taught me, I will never forget. I want to pass that down to younger generations – this place is paradise," Roy explains.
"Here you get the beautiful crystal water with fish in it, you get the mountains smiling at you, the breeze coming down and something here that you can achieve for yourself -that's magic."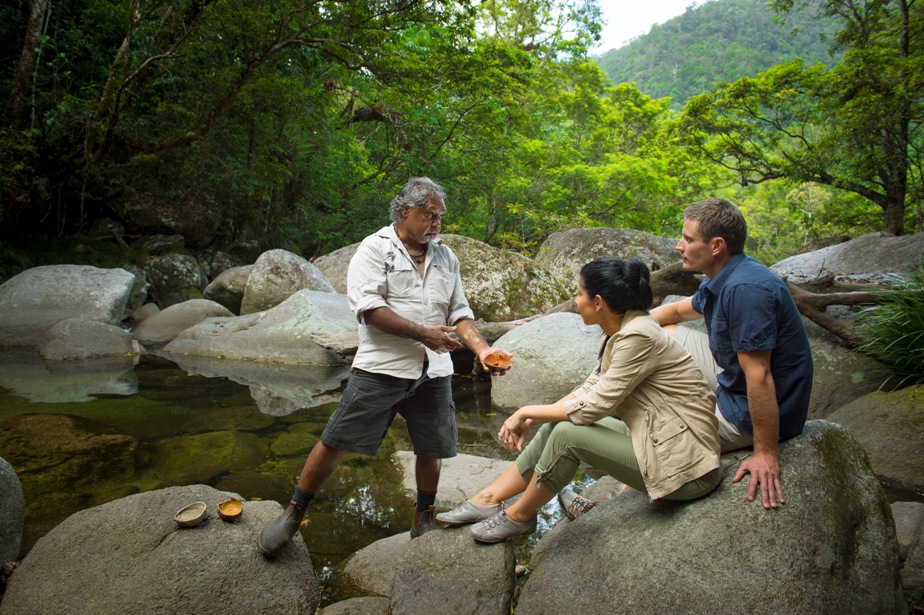 As well as helping out the youth of the area, Roy says that keeping culture alive is "what it's all about" and a way to do this is to care for the environment.
"What we try to do here is keep our culture alive because the new generations are coming in now and technology is coming in with them. We don't want to spoil it, we want to keep our culture strong forever," says Roy.
"It's really important because we have a lot of kids who were born and bred here. I've seen a lot of people coming up and down and parking on the side of the road and to me it's like: 'What else is going to happen here?' We need to look after our environment and the sites."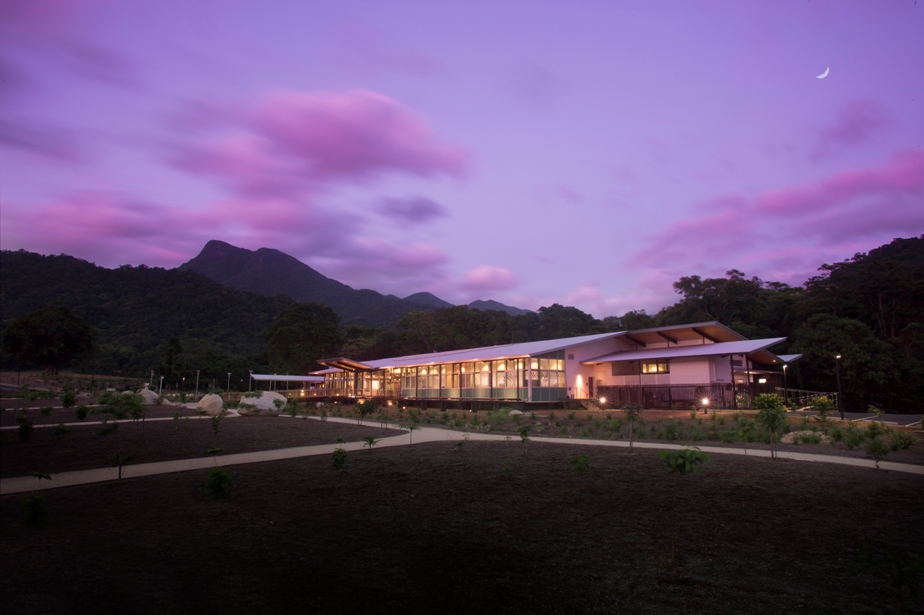 The Centre aims to cater to all walks of life and promises a unique look into culture, land, tradition and art, all done with friendly and passionate staff who always wear a smile.
"We live in a beautiful world here. Come up to see what we've got. We're here to share our culture and give as much as we can give," he says.
"Come walk with us because you don't know what it's like to walk with a Bama (person) when you walk on their country – there's a lot to share and a lot to give."
For more information visit the Mossman Gorge Centre website.