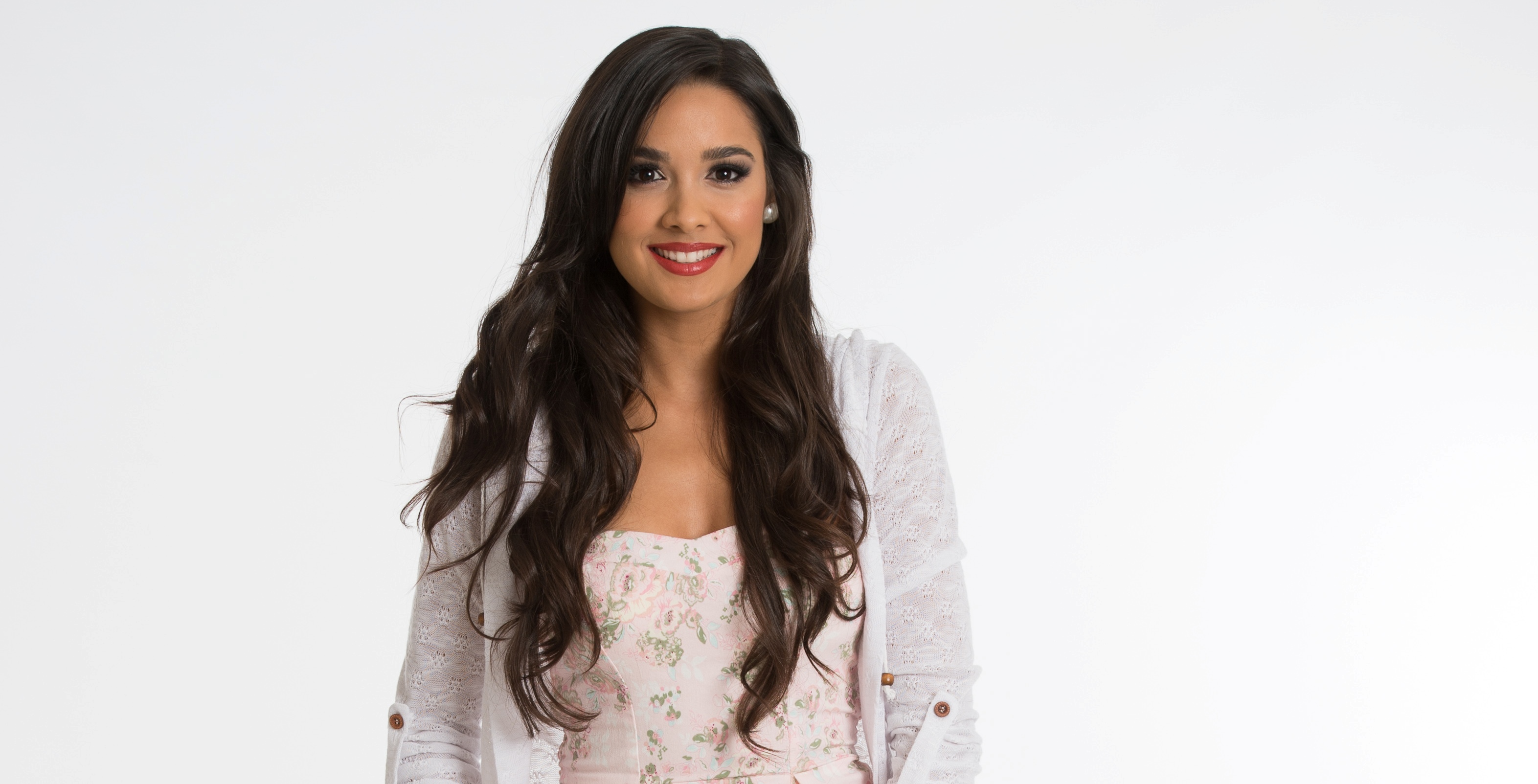 Entering a foreign house with 19 complete strangers and having no contact with the outside world while a nation watches your every move seems like a daunting experience but this is what Tahan Lew-Fatt has done.
The 24-year-old woman from Larrakia Country was announced the 2nd runner-up of Channel 9's Big Brother last week, lasting 101 days in the house and taking home $5,000 from Ambi Pur.
So many highs and lows
"It sounds really clichéd and it was a running joke we had in the house but we all said it was the biggest emotional rollercoaster of our lives because there were so many highs and lows. It was a weird experiment and you have to be in it to understand," says Tahan.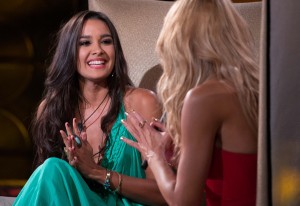 She survived eight evictions (six consecutive), more than anyone else in the house and the most of all-time, evidently winning the votes and hearts of the public but not the support from some of her fellow housemates.
"I had the girls who didn't like me gunning for me 90 per cent of the time and I tried to make up with them but they didn't want to hear it," she says.
"It was great at the start when we had so many people but then it got hard for me because the people that I liked and were my friends were leaving, so it felt like I was all alone.
"I felt very honoured and grateful because if it wasn't for them (the Australian public) I wouldn't have had that time in the House and the experiences I did. There are a lot of lovers but a lot of haters out there as well."
Over the three and a quarter months she spent in the House she missed her family and race car driver boyfriend David Reynolds the most, although Tahan was a bit worried to tell him of her upcoming reality show appearance.
"To begin with I was too scared to tell him, I didn't tell him until a week before I had to go into lock down. When I finally worked up the courage to tell him, he was really excited and very supportive, I thought he wouldn't want me to go," she says.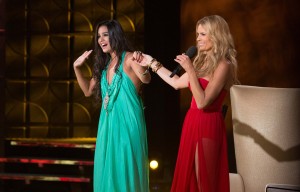 You have to rely on yourself
"When you're away from your loved ones you realise how much they mean to you and how much you need them.
"You can't turn to anyone like you would on the outside, your family, friends, phone or music – you have to just rely on yourself."
A self-described tomboy, Tahan has done modelling work both nationally and internationally in publications like ZOO magazine, Pioneer Australia, Maxim and various car magazines in Malaysia.
After exiting the House Tahan has had various offers such as modelling clothes for Tiger Mist, and there have even been talks of her returning to our lounge rooms on the small screen in another reality show – a stepping stone to the career she wants.
"It's very exciting, a bit overwhelming though. It's weird because I was just in a House doing my own thing and being myself. We get out of the House and people know who you are and want you to do things – it's just a very weird thing."
"In the future I would love to do acting or presenting – that would be amazing."
Tahan wants Australia to know that despite her "hard front" she is a girl with a heart and is indeed "soft inside".
"I want Australia to know that I'm not a mean girl or a bully!" laughs Tahan.