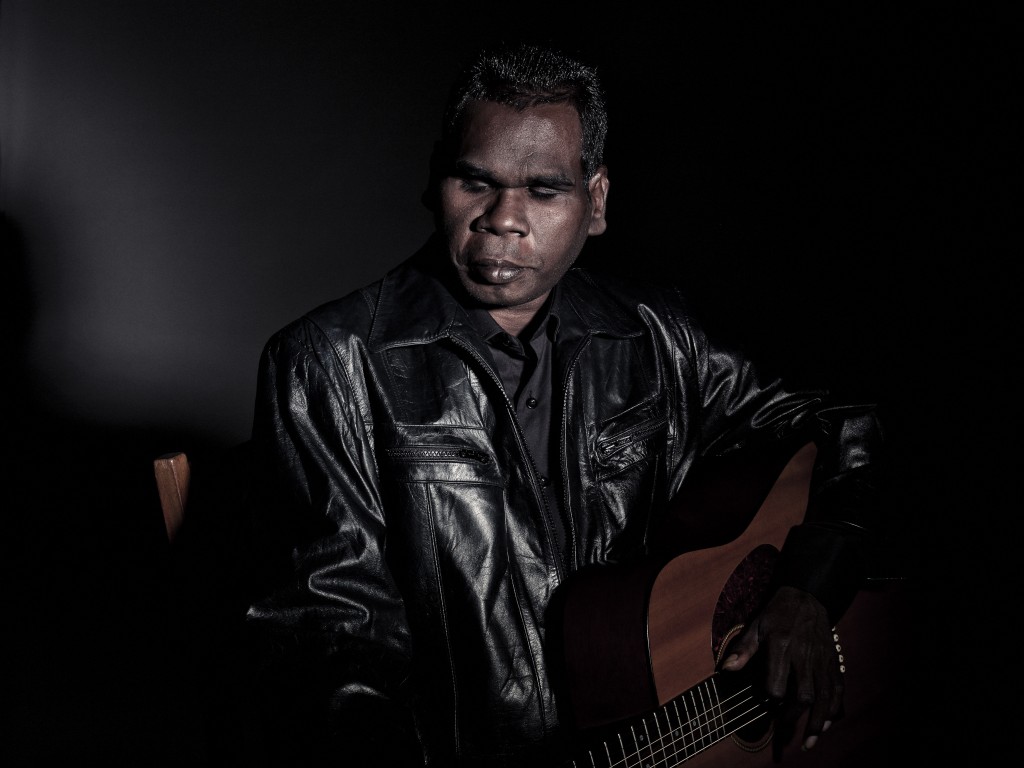 Gurrumul Yunupingu will headline a tribute to Dr Yunupingu, with iconic actor David Gulpilil also joining the show at a Darwin ceremony in August.
The life of Dr Yunupingu and the unique story telling of Yothu Yindi will be celebrated at this year's National Indigenous Music Awards (NIMA) on August 10.
"We wanted to do a tribute to Yothu Yindi this year, coming out of them being celebrated in the ARIA Hall of Fame," NIMA Awards manager, Mark Smith says.
"Everything was working towards it being a tribute to the band, but recently with the passing of Dr Yunupingu, the tribute is still in place but it's taken on a whole new significance."
Now, the original members of Yothu Yindi will join Australian musicians including Gurrumul Yunupingu, Kahl Wallace and Jindhu Lawrie, Bunna Lawrie, Shellie Morris, Kutcha Edwards, Rrawun Maymuru and more for the special event in Darwin.
"They're [Yothu Yindi] a pioneering band that carved a path for bands that have come after that, and they've been one of the most recognised bands that has come out of Indigenous Australia," Mark says.
As Yothu Yindi was inducted into the NIMA Hall of Fame 10 years ago, the Awards committee felt that it was important to get the original band up on stage along with other artists who may have been influenced by them and create the tribute to Dr Yunupingu.
The Yothu Yindi band was formed in 1986 and comprising Indigenous and non-Indigenous musicians to combine both aspects of the musical cultures. The band, who was led by frontman Dr Yunupingu, was recently inducted into the ARIA Hall of Fame.