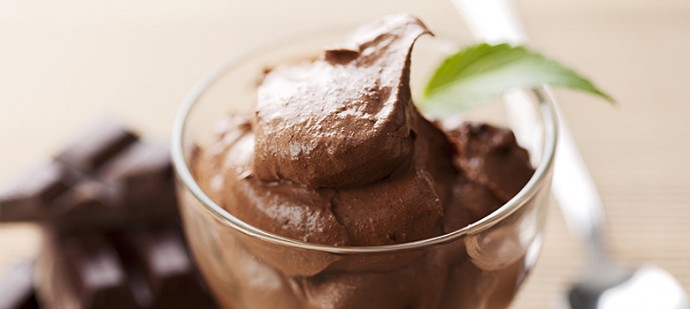 Nothing is sweeter than mum but this delicious chocolate mousse comes close, so give it a go and surprise her this Mother's Day, but clean up and don't leave her with the mess! 
Ingredients
200g good quality dark chocolate, chopped
3 eggs separated
½ teaspoon vanilla extract
300ml single cream
Method
1. Melt chocolate in double saucepan or a heatproof bowl over a saucepan of gently simmering water.
2. Remove from heat, cool slightly then stir in the egg yolks and vanilla until just mixed.
3. Beat cream until soft peaks form. Fold into chocolate.
4. Beat eggwhites until soft peaks form. Fold through the chocolate mixture in two batches.
5. Pour into individual dishes and refrigerate until set, about 3 hours.
Deadly Vibe would like to wish all those beautiful mothers and mother figures out there a wonderful Mother's Day and we hope you get spoilt.