Ingredients
• Olive oil
• 1 onion, diced
• 2 cloves garlic, crushed
• 2 x 25cm squares ginger, chopped
• 1tbsp dried coriander, chopped
• 1tbsp ground turmeric
• 1tsp fennel seeds
• 1tsp chilli flakes
• 1tbsp Garam Masala
• 1tsp cumin seeds
• 285g red lentils
• 2 carrots
• 1 stick celery
• 1L vegetable stock
• 1 tin tomatoes
• salt & pepper
• 1 bunch silverbeet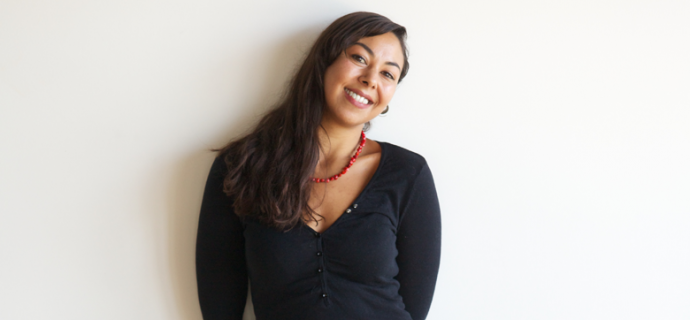 Method
1. Sauté onion and garlic in a little oil until soft.
2. Add all the spices and sauté until fragrant.
3. Add carrot and celery and continue to sauté for 5 minutes.
4. Add lentils, and coat in the oil and spices, then similarly to a risotto, gradually add the stock until absorbed.
5. Add the tin of tomatoes and season well with salt & pepper.
6. Stir through the silverbeet and gently simmer until lentils are cooked through and flavours are amalgamated.
7. Serve Jasmin's Dahl with steamed jasmine rice