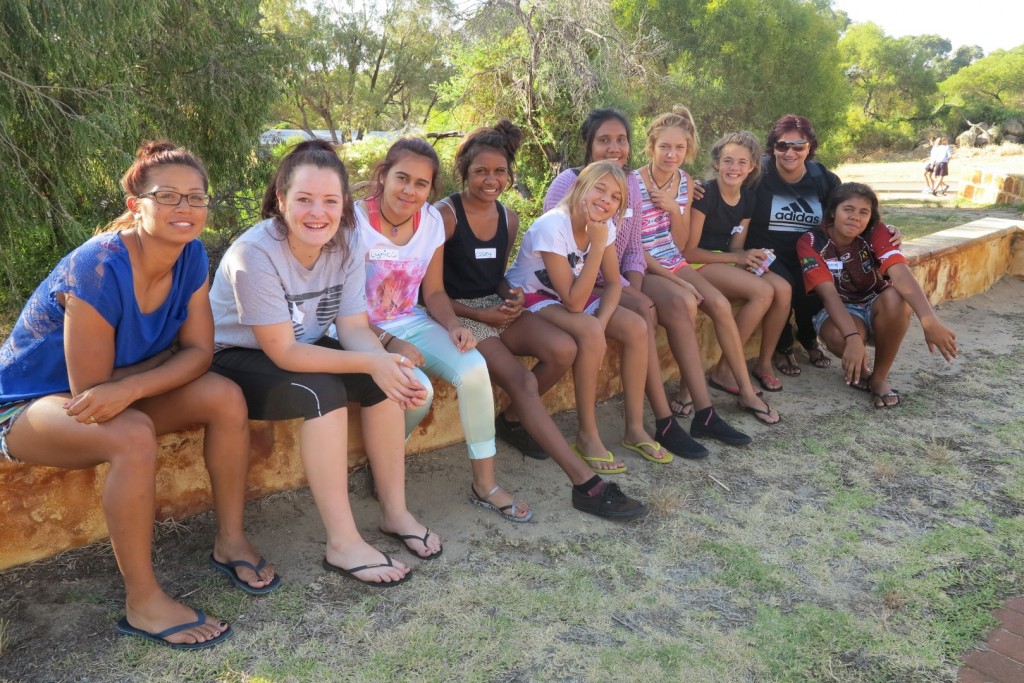 The Wirrpanda Foundation hosted 44 girls from Geraldton, Katanning and the Perth metro region on a three day camp earlier this month at Ern Halliday recreation camp school.
The Gwabba Yorga-Gabba Worra (GYGW) Program is aimed at Aboriginal and Torres Strait Islander girls (12-17 years). The name of the program is a Nyoongar phrase meaning good girls, don't drink.
The camp aimed to educate on healthy lifestyles, and to promote leadership and build relationships, with the prime focus on netball, the camp also played host to the Aboriginal and Torres Strait Islander Netball Australia (ATSINA) schoolgirl's trials.
West Coast Fever netballers Kate Beveridge and Chelsea Pitman made guest appearances to yarn with the girls and inspire them with their stories.
They offered their netball expertise through coaching, along with Liz Booth from Netball WA and mentors from the Wirrpanda Foundation Alicia Janz, Josie Janz, Stacey Mourish, Ashlea Walley and Kodie Blay.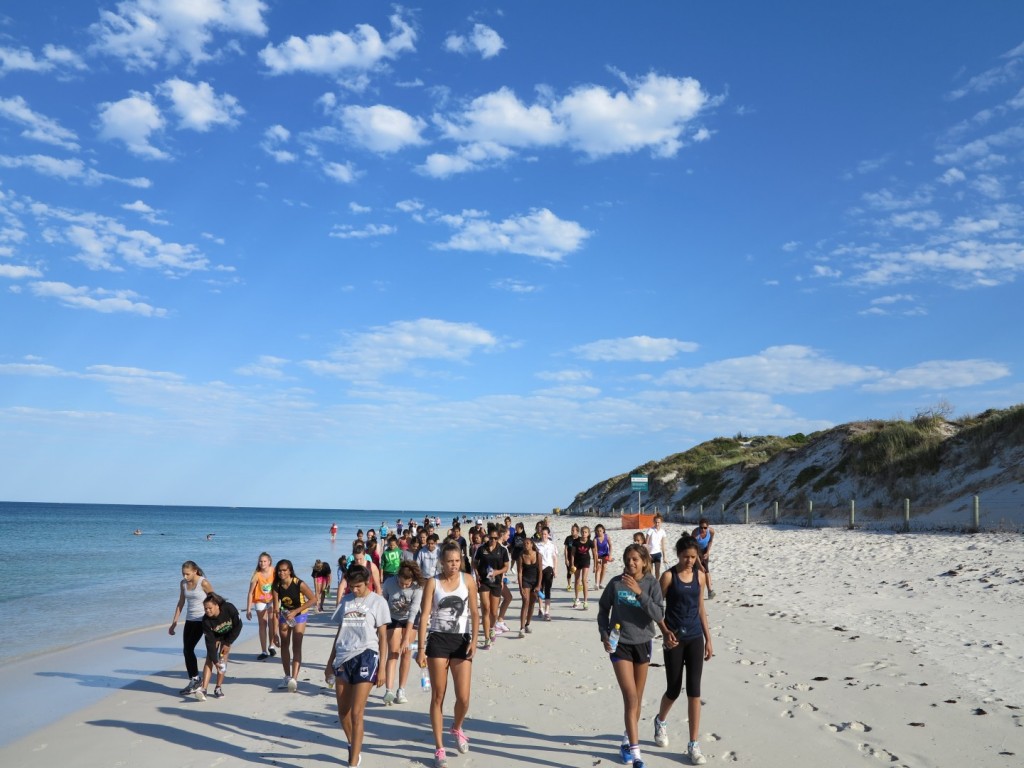 Deadly Sista Girlz program manager and West Coast Fever player Josie Janz said there was great netball talent on display over the weekend.
"We are very excited with the netball talent that is developing," she says.
"The girls have so much potential but it's about getting them to understand that they are already on the netball path and that they have to start challenging themselves to achieve at a higher level."
Josie hopes the girls will continue their netball pathways in the future.
"Hopefully we start to see more Aboriginal and Torres Strait Islander faces in our WA State teams," she says.
This year, GYGW ran as a pilot program in Perth, Kwinana, Mandurah, Bunbury, Northam, Katanning and Merredin with the aim of increasing education on binge drinking in a fun environment and give Indigenous girl's tools to make positive health decisions and increase personal responsibility.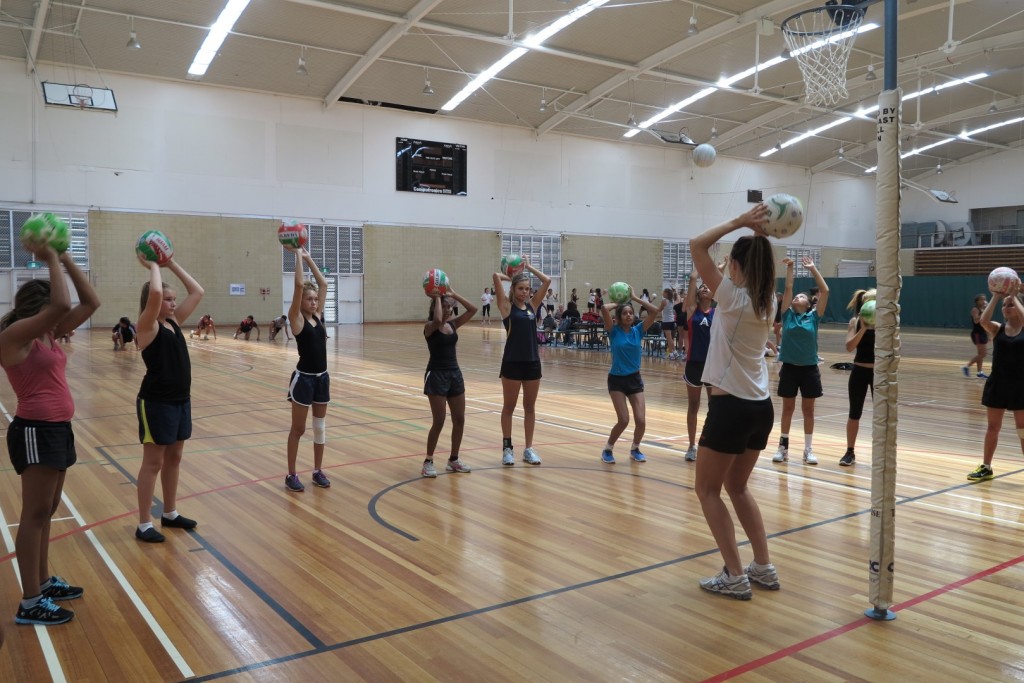 Deadly Sista Girlz participant, Georgia King said she enjoyed the experience because she got a chance to meet and interact with new people.
"I liked the camp because I gained more confidence towards others and also getting better at my netball skills," Georgia says.
Gwabba Yorga – Gabba Worra is kindly supported by the Australian National Preventive Health Agency's National Binge Drinking Strategy and is a joint initiative delivered in partnership with Netball WA.