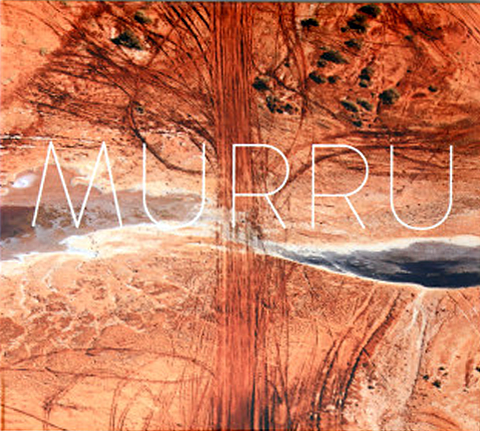 28 September 1983 will always be remembered by the community in Roebourne, WA by the death in custody of 16-year old John Pat.  The 30th anniversary of this event was marked by the launch of a compilation album, Murru and is the result of over two and a half years of music workshops run by Big hART in the Roebourne Regional Prison and the community.

"We started working in the Roebourne Regional Prison towards the end of 2010, running music workshops and that was sort of the genesis for this project," explains Deb Myers, creative producer with Big hART.
"Then in early 2012, we got to know Mavis Pat, John Pat's mother. We found out how much John loved music and loved singing, she told us about some of his favourite songs," says Deb.
Murru is a collaboration of artists including Archie Roach, Emma Donavan, Harry Hookey, The Last Kinection, and John Bennet together with the Roebourne community and prison inmates.
"[The artists] found being involved in the whole process of both meeting the prisoners and also the reason why we were doing the album, quite awe inspiring and it was a real honour for them to be involved in songs that were being made in John Pat's memory," says Deb.
"It was amazing the things that came out and the conversations that it engendered," says Lucky Oceans, one of the artists who performed on the album. "Everyone has a song they can offer about their condition and I found that so empowering to go in and write songs with people."