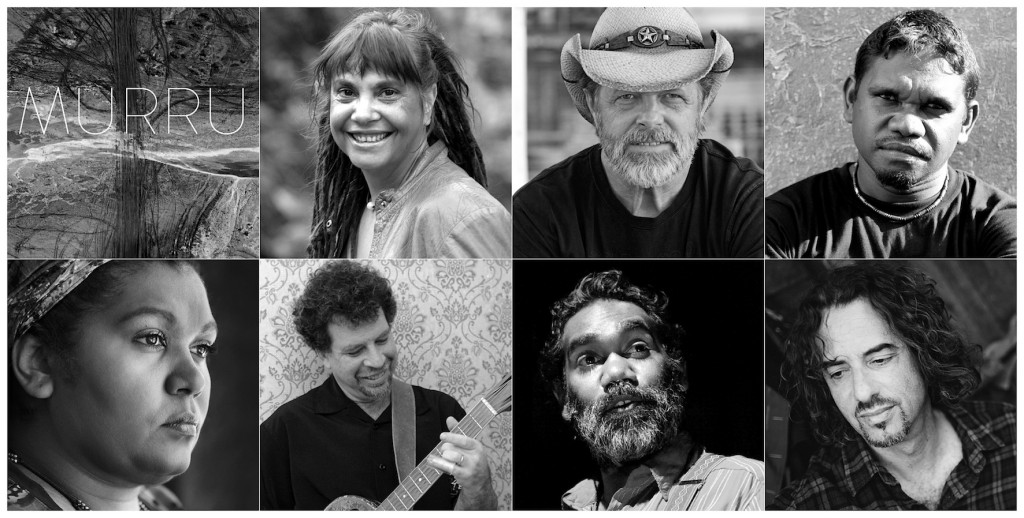 Next Sunday September 29 will mark the launch of the much anticipated 'Murru' album featuring several well-known artists, presented by Big hART.
Murru is in memory of 16-year-old John Pat who died in a prison cell in Roebourne on September 28, 1983.
The aim of the album is to raise funds for a memorial to be built in Roebourne and to create discussion around the need for strategies to reduce Indigenous incarceration rates and eradicate preventable deaths in custody.
The music collaboration includes high profile artists including John Bennett, Shellie Morris, Emma Donovan, Archie Roach, Lucky Oceans, Harry Hookey, Bill Chambers, the Last Kinection, Trevor Jamieson and David Hyams together with the Roebourne community and inmates from Roebourne Regional Prison.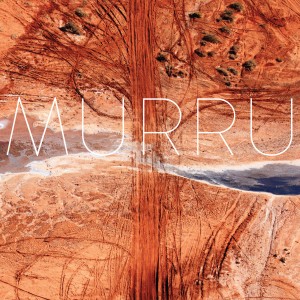 "The John Pat project has been an exceptional experience as I have had the opportunity to write and record with local country men from Roebourne. I would like to thank all involved in the project for a brilliant job and for allowing the story of John Pat to be told," Jon Bennett says.
When John Pat died in his jail cell in 1983, the Australian Government was prompted to instigate the Royal Commission into Aboriginal Deaths in Custody (RCIADIC).
It has now been 20 years since the RCAIADIC handed down its 339 recommendations and the problem of Aboriginal and Torres Strait Islander over-representation is still a serious issue.
Aboriginal and Torres Strait Islander people represent just over one in four people in prison and half of youths in juvenile detention.
"Through working with John's mother Mavis and her family, we learnt how much John loved music and so it seemed fitting that we bring in some fantastic musicians and singer-songwriters to work with the community in producing an album in John's honour," Creative Producer, Debra Myers says.
Proceeds from the album will go towards the memorial in John's home town of Roeburn. An official launch for the album will be held at the Fly By Night Musicians Club, Parry Street Fremantle.
Tickets are available from www.flybynight.org or by calling 9430 5976.