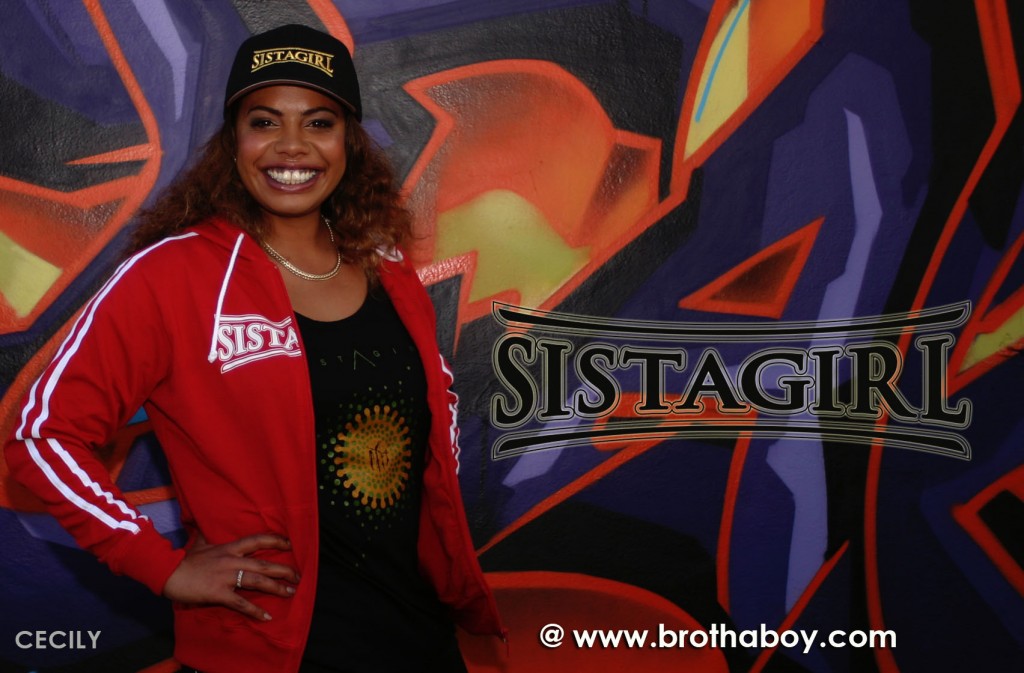 Popular not-for-profit Indigenous brand BROTHABOY has recently launched their long awaited female line called SISTAGIRL.
More than just a clothing brand, BROTHABOY is a not-for-profit social enterprise set up to benefit Aboriginal and Torres Strait Islander people. It provides training in business and graphic arts to Indigenous school students, encouraging them to graduate and transition into successful careers.
BROTHABOY has many high profile supporters and has been adopted as 'our' brand by Aboriginal and Torres Strait Islander AFL and NRL stars, musicians, actors and other well-known Indigenous men. There has been much anticipation to see which female celebrity will be the face of SISTAGIRL.
However, the brand decided to pay homage to everyday women who give us inspiration and make us proud to be a part of the Aboriginal and Torres Strait Islander community.
"No doubt, there are so many beautiful, talented Aboriginal women in the media. Models, actresses and singers, but behind all the glitz and glamour, they're all just Sistagirls too. And that's what the brand is about," says Andrew Taylor.
"It doesn't matter how you do it. It's about being proud, connected and committed to your people; that could be by doing us all proud in the movies or on the catwalk or it could be by being there for your family and local community.
"We wanted to use this opportunity to showcase that spirit that so many of our sistas have and the amazing things that they do but we don't always get to hear about."
A competition called for women who embody the spirit of what being a SISTAGIRL is all about. Community members were asked to show some love and nominate women who always give back to the people and community around them.
The four SISTAGIRL ambassadors are Tatum, Monica, Minnie and Cecily who come from all walks of life.
Tatum is a Yawuru, Jaru, Yindjibarnardi and a Myikina woman, as well as having Japanese, Chinese, Filipino and Irish heritage.
Monica is a Yuin woman from Sydney, who was nominated by her foster mum Helen. Minnie is a Noongar woman from Perth, who was nominated by her cousin Julie.
Cecily is a Darumbal woman from Sydney, NSW. She was nominated by her colleagues at the Indigenous Kid's Playground.
"The brand doesn't represent any one individual, it represents all our people. We want all Indigenous people to feel like the brand is part of them. That camaraderie, that spirit we all share is owned by everyone, so it's only right that the brand is used to benefit the people," says Andrew.
To check out the new range, visit http://brothaboy.com/