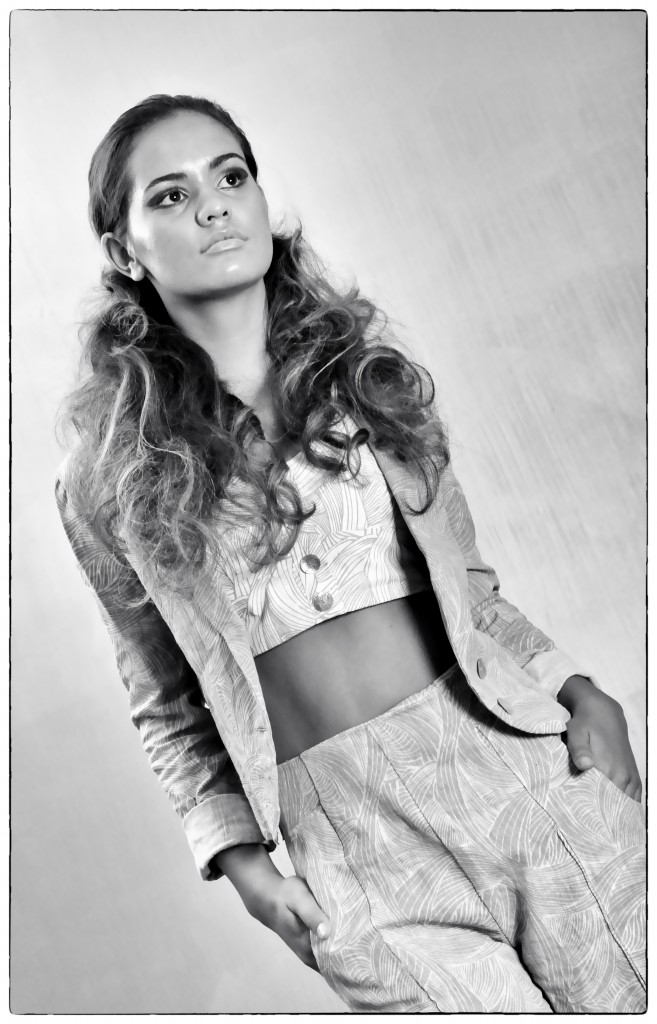 The Indigenous Fashion Unearthed (IFU) program is celebrating the success of its fashion runway at the 2013 L'Oreal Melbourne Fashion Festival Cultural Program.
The event held earlier this year promoted Indigenous fashion, bringing together kindred cultures to blend fashion with culture and tradition, and provide a platform for Aboriginal and Maori fashion designers, models, makeup artists and hairstylists to showcase their works.
The fashion runway was an initiative created to provide a pathway for Aboriginal and Maori young people wanting to work in the fashion industry.
The Indigenous Fashion Unearthed program – the first ever Indigenous global fashion and model management brand – were the thinkers behind the Indigenous Runway. The Program aims to provide opportunities for young Indigenous people to learn about all the aspects of the fashion industry and hopefully pave the way for them to have a successful career within the field.
Aboriginal man Wayne Quilliam in partnership with Maori woman Tina Waru, are the founders of Indigenous Fashion Unearthed, and designed, developed and produced the successful fashion runway at the L'Oreal Melbourne Fashion Festival.
Held at the Speigeltent in Melbourne, tickets sold out a few weeks before the event and attracted an audience of around 200.
"The runway has been a huge success and Indigenous Fashion Unearthed is already in the planning stages with L'Oreal for next year's runway," co-founder of IFU Wayne Quilliam says.
"A huge congratulations to everyone involved and a big thank you from Team IFU."
The IFU continues to evolve, going from strength to strength.
"It can only get better from here and it's all about our young people, they are our future! We need to build a secure pathway for them. Why? Because that is our job and that should be our priority," Wayne says.
The IFU Fashion and Modelling Program is driven at the community level and is gradually gaining sponsorship and support. It was developed in 2012 and continues to provide opportunities for Indigenous young people to learn about all aspects of the fashion world and potentially embark on a journey towards a successful career in fashion and modelling.