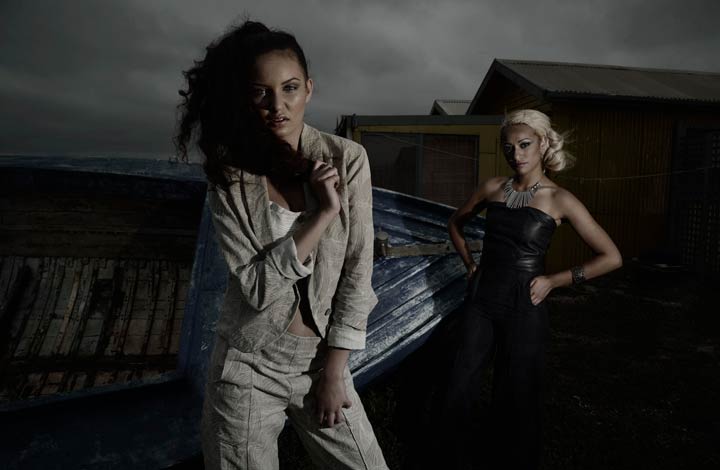 Indigenous Designers and Models from Australia and New Zealand Create History at L'Oreal Fashion Week
Melbourne, VIC
Fashion history was made as the largest gathering of Aboriginal and Maori designers/models graced the catwalk at the famous Spiegel tent in Melbourne during the 2013 L'Oreal Fashion Week.   This Trans-Tasman collaboration between Aboriginal and Maori designers/models showcased the diversity of Indigenous talent that explores culture through fashion and design.
Co-founder of Unearthed A/Professor Wayne Quilliam one of Australia's most celebrated Aboriginal photographers says "The commitment and determination of the team to succeed is inspiring. When developing the concept we ensured cultural values were of the highest priority and at the same time relevant and workable in the fashion world.  It was a challenge developing a working model that had the flexibility to absorb change without losing the focus on our core goals, we agreed early in development utilising Indigenous talent was the number one priority, if we were unable to source a particular skillset we would expand our boundaries.  This has become one of our greatest assets; it has allowed participants the opportunity to gain knowledge and experience from non-indigenous people in fields they may not have considered before.  This collaboration has also allowed our non-indigenous partners the opportunity to experience working with Indigenous men and women from two vastly different countries who share similar cultural values. To collaborate with two strong Maori women, Tina and Erica in bringing together an entire crew of volunteers that put in so much time and effort for free was so rewarding.  To see young Aboriginal women from as far as Broome and men from Far North Queensland find their own resources to come to Melbourne is inspiring.  Watching a mother drive her daughter 6 or 7 hours from South Australia to Melbourne to train and participate reinforces my belief that our people as a collective and individualistically have turned a corner".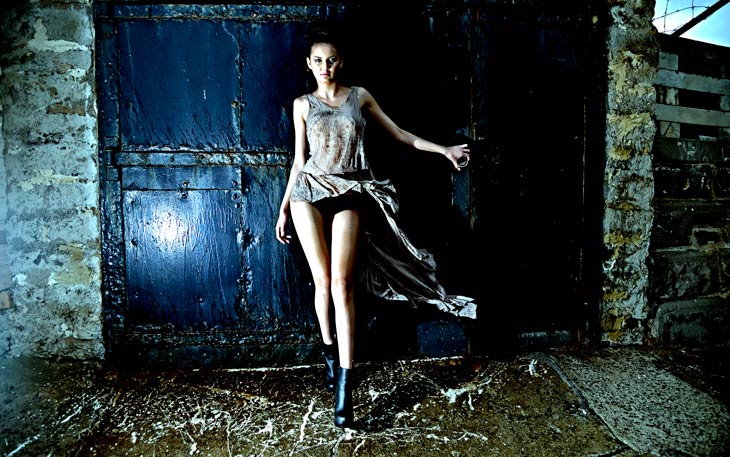 Director/founder of 'Unearthed' Tina Waru state that "The goal of this collaboration is to develop mentors in the fashion industry and provide positive reinforcement to engage Indigenous young people.  It provides a platform for all Indigenous designers, make-up artists, hairdresser/stylists, event management, photographers and models to showcase their works internationally providing further opportunities to network and collaborate.  What better way than to start with two Indigenous neighbours.  This innovative runway show was both unorthodox and exciting, harnessing the raw talent of the models to match the creative eye of the designers – this indeed was challenging and rewarding."
The "Indigenous Fashion Unearthed" programme provides opportunities for Indigenous people to learn about all aspects of the fashion world and potentially embark on a journey towards a successful career in fashion.  The Indigenous Runway thus becomes an incentive for commitment, dedication and skill will potentially guarantee participation in this soon-to-be internationally-acclaimed stage.
The runway was inspired by the Indigenous Fashion Unearthed program and gave rise to the establishment of a fully operational Indigenous enterprise, the first Indigenous global fashion and modelling management team accessible to Indigenous people throughout the world.