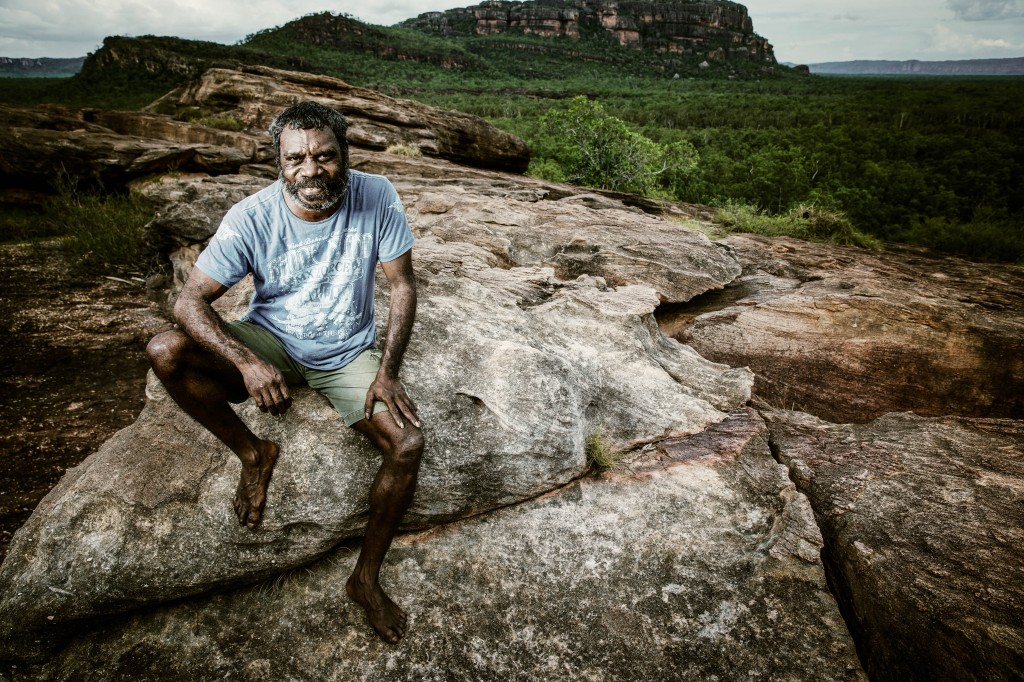 In many ways, Kakadu is a symbol for Australia at large, a place filled with thousands of years of culture and tradition, and bursting at the seams with nature's beauty. Wildlife, fauna and natural wonders all inhabit Australia's largest terrestrial national park.
Now, Screen Australia, Northern Pictures and Beach House Pictures in association with the Australian Broadcasting Corporation are bringing Kakadu to the screens like never seen before in a four-part series.
Filmed over 12 months, KAKADU is a life and death drama seen through the eyes of rangers, scientists and traditional owners where man is at the mercy of nature. Djok Elder, Jeffrey Lee, a traditional owner and ranger that helps take us on the journey.
Jeffrey brings his knowledge to the table, helping with cultural heritage management, croc management and fire management.
Born in Katherine in 1971, Jeffrey started his work in the Park doing day labour and short-term contracts – he is now a permanent ranger with 20 years under his belt.
He has held a lifelong connection to the land which was almost taken from him when the French mining company 'Areva' wanted to mine it for its rich uranium deposits.
After a 30 year battle, Jeffrey won the fight after the formerly known 'Koongarra Project' was repealed and the 12,000 hectares were formally added to the World Heritage listed Kakadu National Park.
"I have culture that is very strong and I have a big responsibility for the land that I was fighting for, for a very long time," says Jeffrey Lee.
"It was a long struggle for me, I hadn't even thought about mining because I am the one that's out on country and my land is very special to me.
"The country connects with me, the animals, the plants, the sacred sites and I really do follow traditional law."
Although Jeffrey was offered a substantial sum of money for his land he took the battle right to the top, going to the world heritage committee in Paris.
"Going to Paris was huge, I got an invitation from the Minister and went to meet with the world heritage committee and I was so excited to meet them on behalf of my country," he says.
"Money isn't important to me because I can go fishing, I can go hunting, and everything is on the land. To this day we are still living off the land.
"It's a beautiful country and we need to look after it and manage it in a proper way."
Episode one of KAKADU premieres on Sunday 6 October, 7.30pm on ABC1.