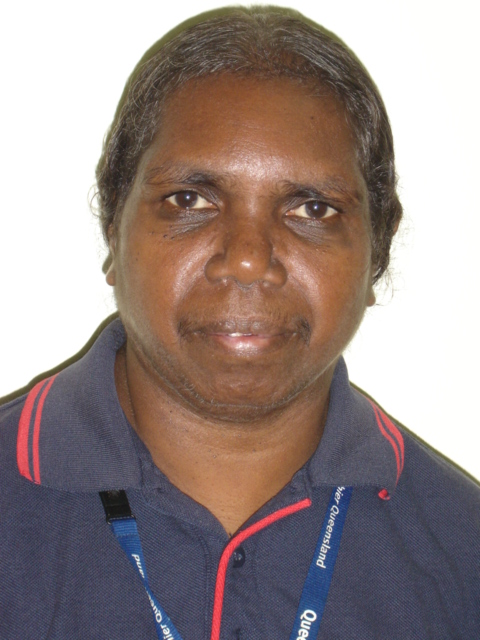 Primary health has been a passion for Alice Tayley since she first began almost 30 years ago when she decided she wanted to make sure her people were looked after.
Currently, Alice works at the Wujul Wujul Primary Health Care Centre in Queensland as an Advanced Health Worker.
Alice specialises in child health and rheumatic heart disease. She has a huge amount of qualifications varying from children and domestic violence to mental health emergencies. But like all careers, she started at the bottom when she used to assist with child health events.
"We would feed them vitamins or a piece of cheese or an egg and a drink of milo. I gradually climbed up the ladder into the clinical areas and did my training in primary health care," she says.
"From there I continued my training and got to where I am today."
Over the years Alice has found the time to raise her own family with the help of her step mother, while still maintaining her work responsibilities and training.
It comes as no surprise that her favourite part of her career has been working with mums and bubs.
She has been recognised by her colleagues, friends and family for her consistent efforts over the years and has been nominated for a Deadly Award in the Health Worker of the Year category which came as a surprise to her.
"It was a surprise for me. I was away for a week in Toowoomba doing my child health training and when I came back I heard. I had people ringing me up," she laughs.
The Deadly Awards will be held on Tuesday, September 10 this year at the Sydney Opera House.