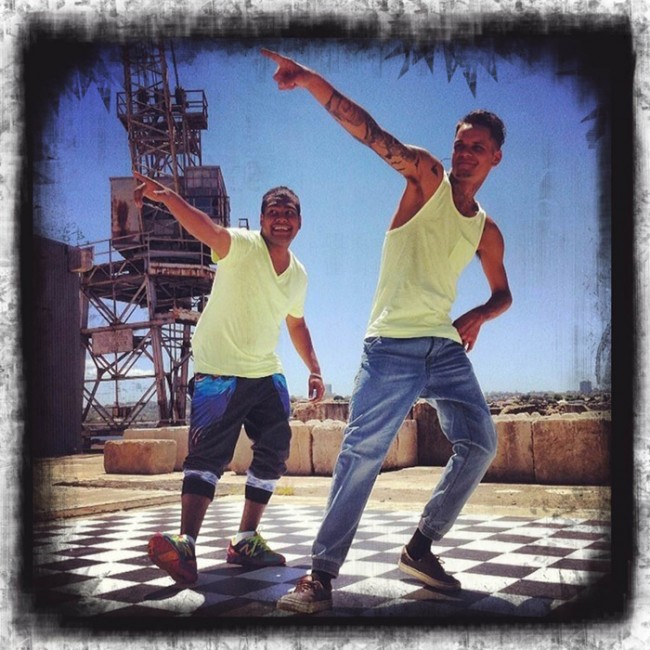 The team at Move It Mob Style® have been having fun filming the past few weeks ahead of Season 4 due out in March.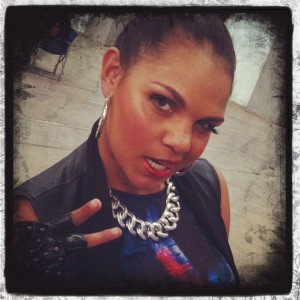 Mayrah Sonter, Head of Events here at Vibe Australia and NITV presenter has been around the traps (pun intended), to capture the best behind the scenes moments, along with MIMS makeup artist Glitta Supernova.
Move It Mob Style is now also on Instagram! For the best moments on and off set you can follow them @MoveItMobStyle or share your photos using the hashtag #MIMS4.