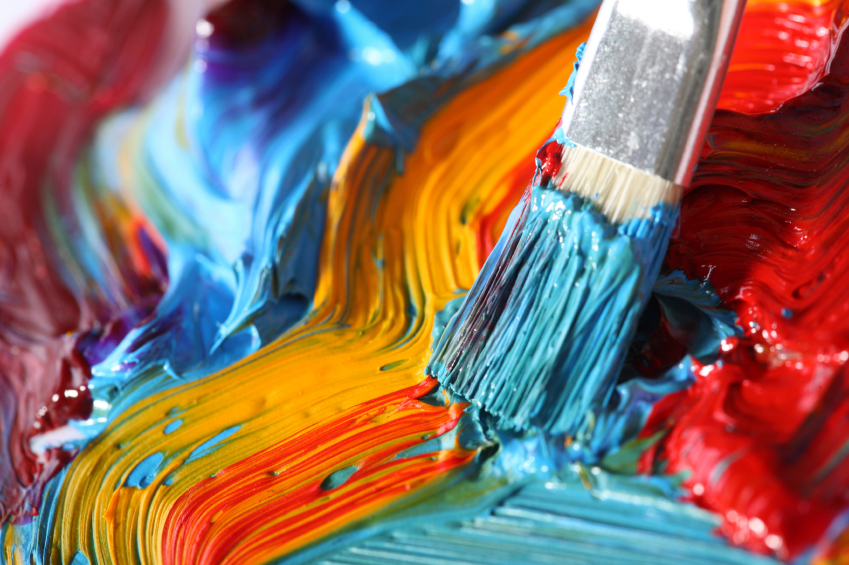 The Lake Macquarie City Art Gallery has teamed up with three other art galleries to offer Aboriginal Australians in NSW the opportunity to participate in the Aboriginal Emerging Leadership Program (AELP).
Goulburn Regional Art Gallery, Moree Plains Art Gallery, Lismore Art Gallery and the Western Plains Cultural Centre are participating in the professional development initiative, which has a visual arts focus.
"We (the galleries) got together and realised there wasn't much opportunity for emerging Aboriginal arts workers to find reliable and professional work places," Curator of Goulburn Regional Art Gallery, Jane Cush says.
"There's not an awful lot of Aboriginal arts workers and curators anyway, so we thought we'd like to encourage that so we applied for grants from Arts NSW and we were successful."
The internship program will run over 90 days and includes support to attend leadership programs, state and national conferences, negotiated regional gallery intern placements and networking opportunities within a supportive environment to develop and share ideas and skills.
Each selected intern will be paid an allowance of $11,200 as well as funded travel to professional development opportunities up to $25,000 over two years.
AELP aims to improve the skills and professional development of Aboriginal gallery and arts workers in regional NSW.
Applicants must be accepted as an Australian Aboriginal person living in NSW, have an undergraduate degree in visual arts or a related field, be in a paid or volunteer role or be seeking employment as an arts or gallery worker and be available to attend the professional development sessions over the next two years.
For more information people can download the AELP guidelines and application form from www.artgallery.lakemac.com.au or contact Debbie Abraham on (02) 4965 8260.