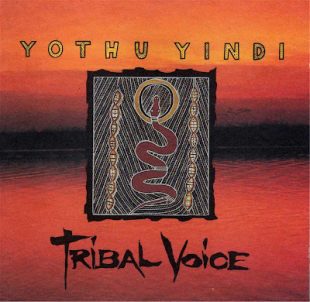 Our condolences go out to the family of the legendary lead singer of Yothu Yindi who passed away overnight, at his home in Yirrkala, NT. He was 56 years old.
The former front man of Yothu Yindi  led a remarkable life and was a trailblazer in the Indigenous community. He was the first Indigenous Australian from Arnhem Land to earn a university degree and became the first Aboriginal principal in 1990 when he took over as the head of Yirrkala Community School.
In 1992 he was named Australian of the Year for his work as a musician and an educator and for building bridges between Indigenous and non-Indigenous communities.
Yothu Yindi released six albums between 1988 and 2000 and were awarded eight ARIA Awards, including Song of the Year for 'Treaty'.  In December last year he was inducted in to the ARIA Hall of Fame. His rich legacy will live on through the Yothu Yindi Foundation, which among other projects, fund the annual Garma festival in Arnhem Land, a celebration of  Yolgnu cultural practices.