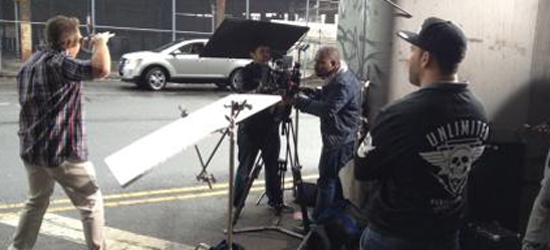 The Street Warriors are in New York shooting a music video for a clip for their new single.
Spokesperson for the band Lorda Omeissah says the popular Hip Hop group are over in the USA shooting a music video for their new single which features an American guest rapper. "All will be unveiled when we release the song and music video to media," Lorda says. "But Wok told me that shooting scenes in New York was like shooting scenes at The Block in Redfern, only it was bigger."
The group will be back in Australia soon to play at the AFL's ninth annual Dreamtime at the G – the annual Australian Rules football match between Essendon and Richmond at the Melbourne Cricket Ground – on May 25, along with Archie Roach and Christine Anu.