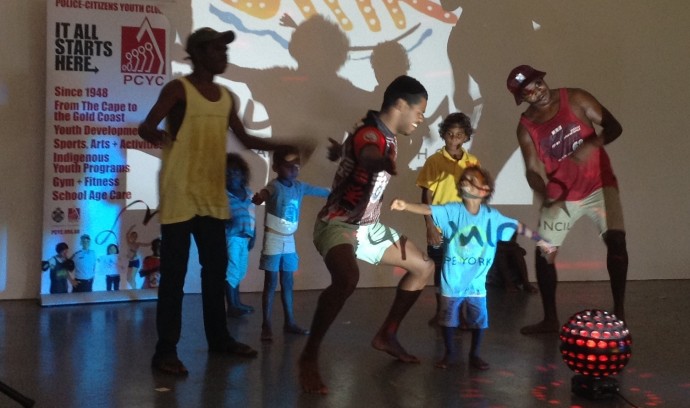 Lockhart River will celebrate the launch of a hip hop video featuring young people from the community in May.
Apunipima's Health Promotion and Tackling Smoking Healthy Lifestyles teams, working in partnership with Police Citizens Youth Club (PCYC) Indigenous Program Development Unit, commissioned Indigenous Hip Hop Projects to create music videos with the Lockhart River and Aurukun communities during 2014.
Young people from Lockhart River attended a series of hip hop workshops in January this year. Facilitated by Indigenous Hip Hop Projects, the workshops enabled young people explore culture, community and health, and write and perform their track 'Lockhart River Love' for the Indigenous Hip Hop crew's cameras.
Tobacco and Healthy Lifestyles worker, Gerrald Lasserre, says the Lockhart River community enjoyed every minute of the production process and was looking forward to seeing the finished product.
"The project would not have happened without the tremendous support of Indigenous Hip Hop Projects and the Lockhart River community," Mr Lasserre says.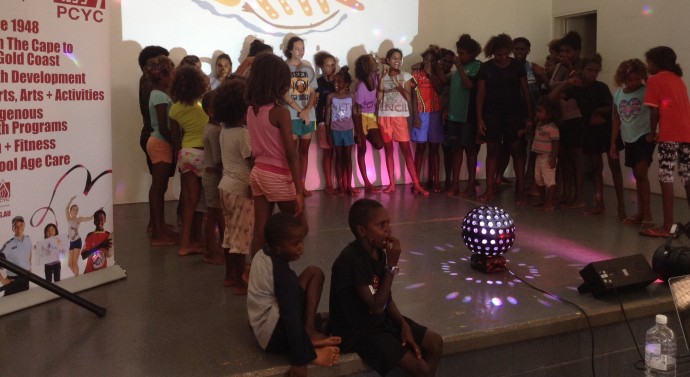 "The video captures young people's singing and dancing talents as well as their messages on smoking, exercise, the importance of culture and their affection for Lockhart River. Everyone is extremely excited about seeing the video on 16-18 May."
The Lockhart celebrations will take place over three days (starting 15 April) and include a Welcome to Country, Traditional Indigenous Games, cultural activities and a disco.
Apunipima would like to thank Indigenous Hip Hop Projects, PCYC, Lockhart River Aboriginal Shire Council Mayor Wayne Butcher, CEO Peterson Opio, council staff, Traditional Owners, Reverend Brian Cladie, Kids Club staff, community volunteers, Elders, parents, and Skytrans Social Investment Community Development for making the project such as success.
"We'd also like to thank Lockhart River State School which has conducted follow up events with the children and My Pathways and the Men's Shelter which will be involved in the launch," Mr Lasserre says.
The Lockhart and Aurukun videos follow on from Coen Central Remix and Boom Boom Boom in Old Mapoon which were produced by Apunipima and Indigenous Hip Hop Projects in 2012.