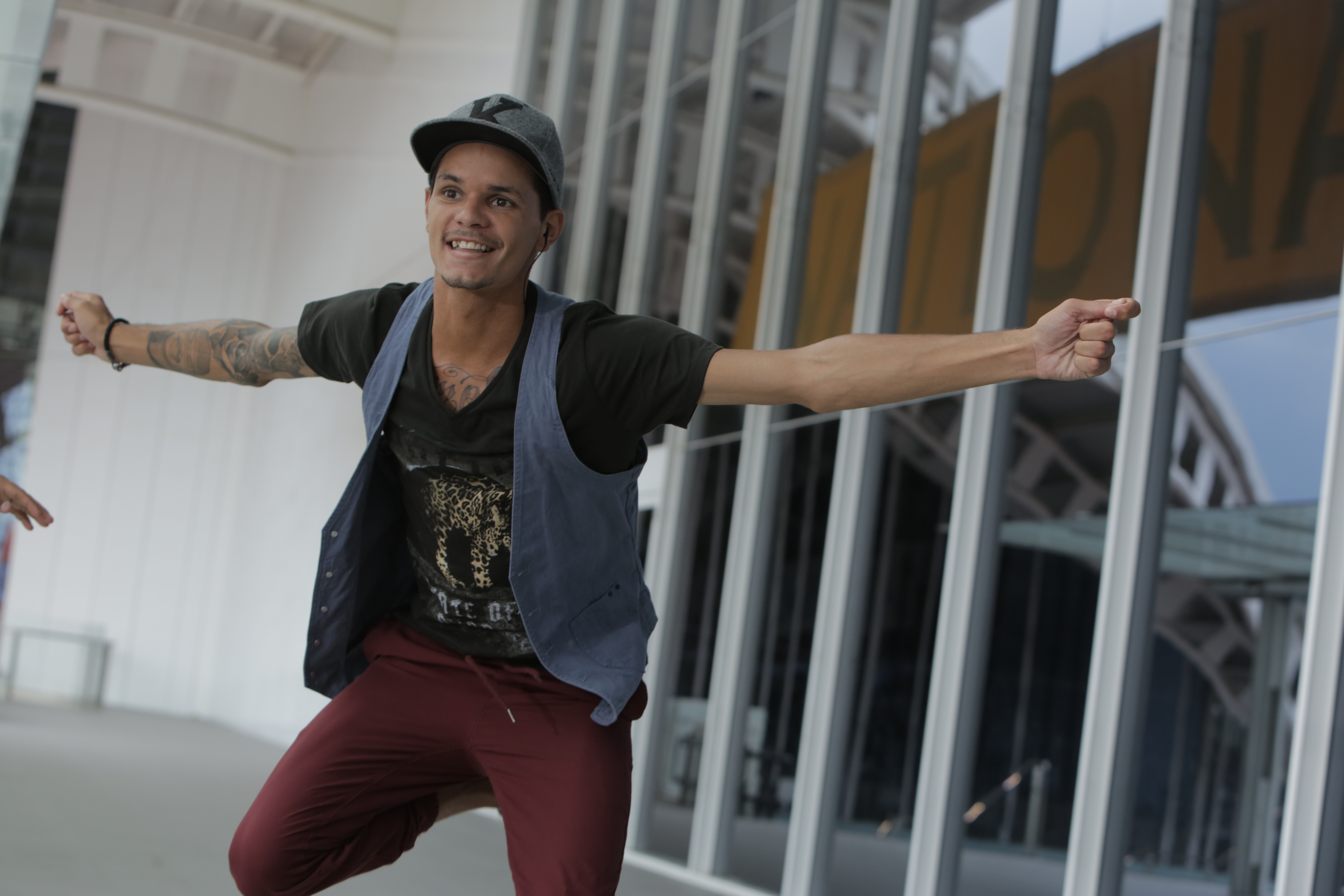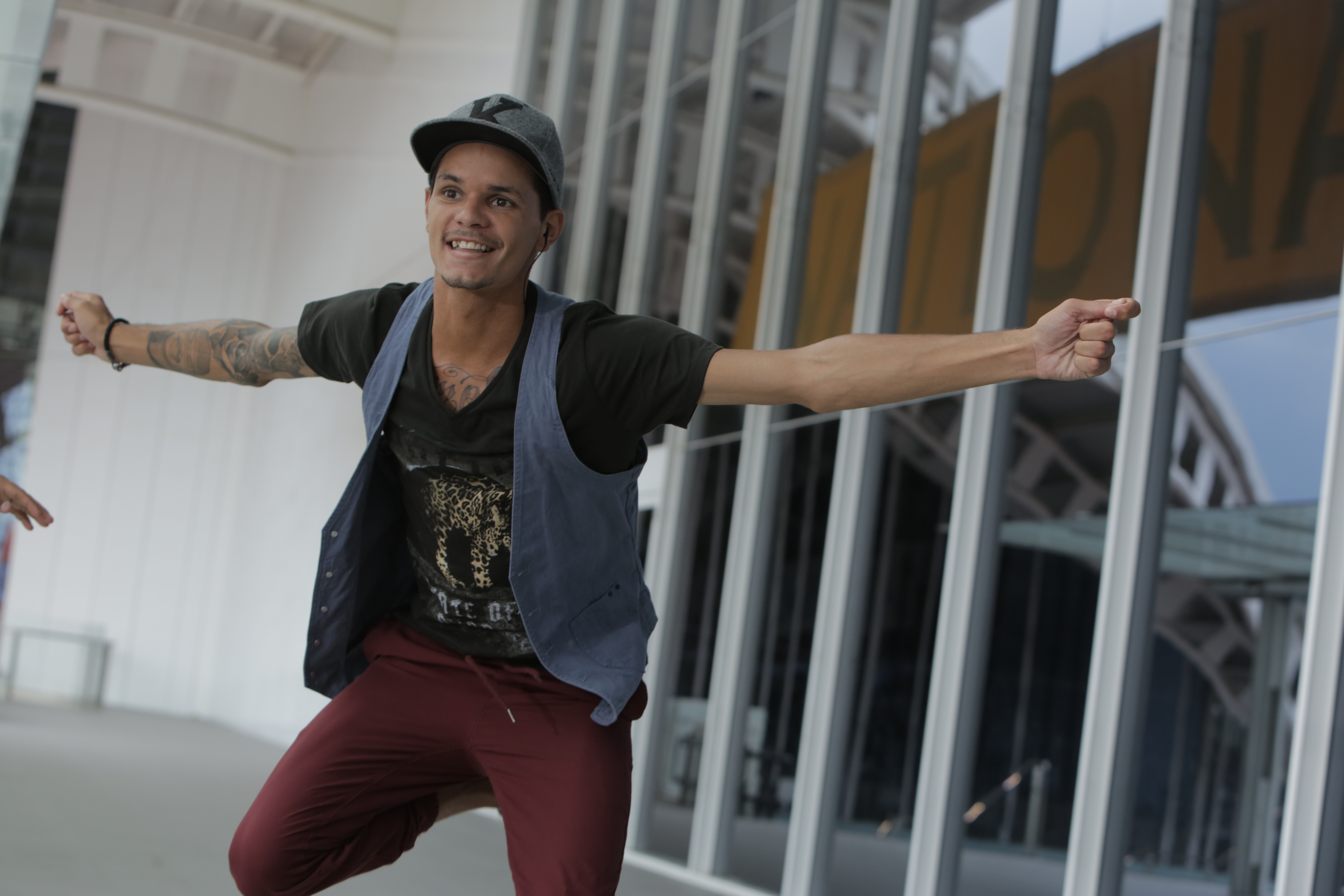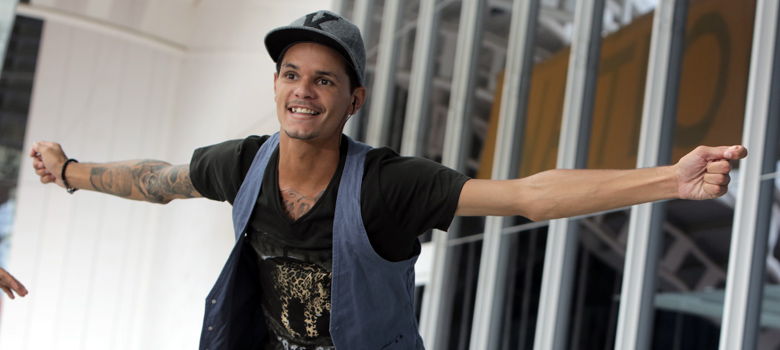 Two Queensland schools can look forward to some Move it Mob Style® action this weekend as Mission Australia teams up with some local schools to hold some family friendly events.
Stanthorpe State Primary School and Warwick Central School will play host to the Move it Mob Style® crew from ABC3 and NITV and representatives from the Deadly Vibe Magazine.
"Even though it's a whole of community event, ideally it's to get people and in particular, Indigenous people, familiarised with the school environment and the school staff," Ranald McIntosh of PaCE Parent and Community Engagement says.
Kicking off this Saturday (2 November), Warwick Central School will be the first to host a family engagement day, which will charge an entry fee of $5.
Activities at Warwick will start from 1:00pm onwards. A movie will screen in the stadium from 3:30pm and again on the lawns of the school from 7:00pm.
On Sunday, Stanthorpe State Primary School take its turn with a more low-key, free event.
Activities throughout the day for both events will include rock climbing, bungee jumping, basket weaving, face painting and handmade crafts.
From 3:30pm, the Stanthorpe stadium will be transformed into a movie theatre. People are invited to bring a blanket or a chair and watch the free screening of the Satellite Boy starring David Gulpilil and Cameron Wallaby.
There will be plenty of interesting stalls to look at, traditional games to play, and Carbal Medical will be there to conduct basic medical checks to make sure everyone is healthy and strong.
"We have a lot of school staff attending and we hope to achieve better educational outcomes for all our Murri and Koori kids," Ranald says.
"Both Warwick Central School and Stanthorpe Primary School's P&Cs have been awesome. Thanks to them for actually thinking about holding such days, they've been really, really helpful."