Aboriginal soccer player David Williams has struck a match winning goal for the second time in as many weeks as he lifted the Melbourne Heart to back-to-back victories over the weekend.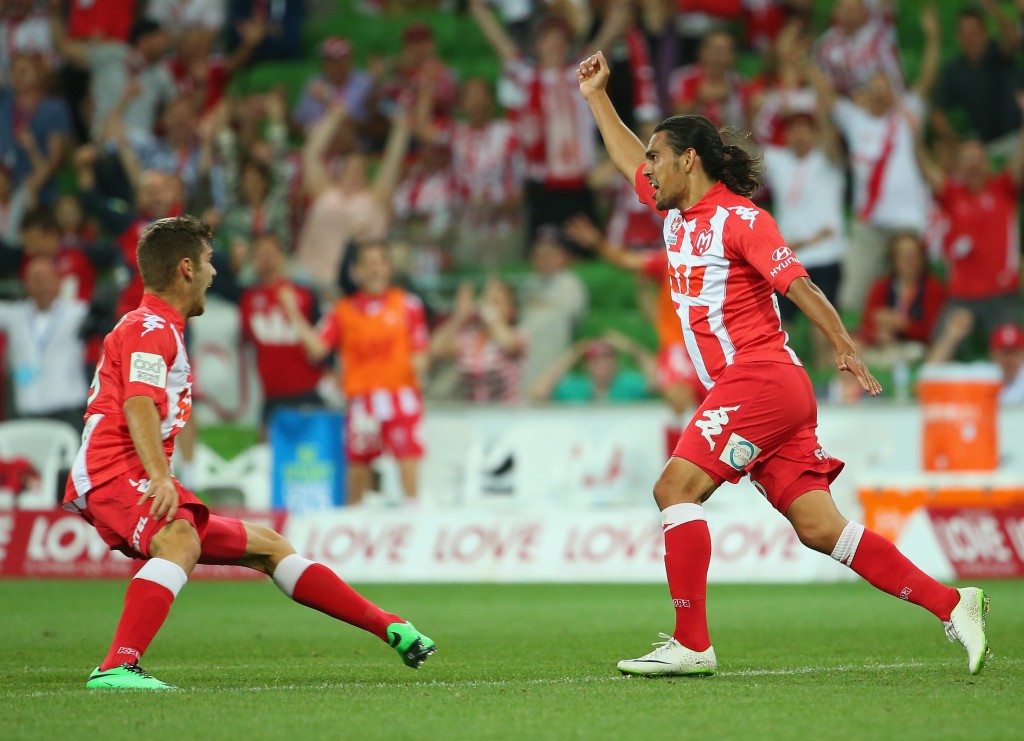 The 25 year-old who has played international club football in Denmark and earned Socceroos selection struck his 12th goal for the Heart in the second half after being brought into the match against Perth off the bench. The Heart won the match 2-1.
Last week, Williams scored a brilliant individual second half goal to seal Melbourne's 2-1 win over Sydney FC, and he now stands as the clubs joint leading goal scorer in its short history.