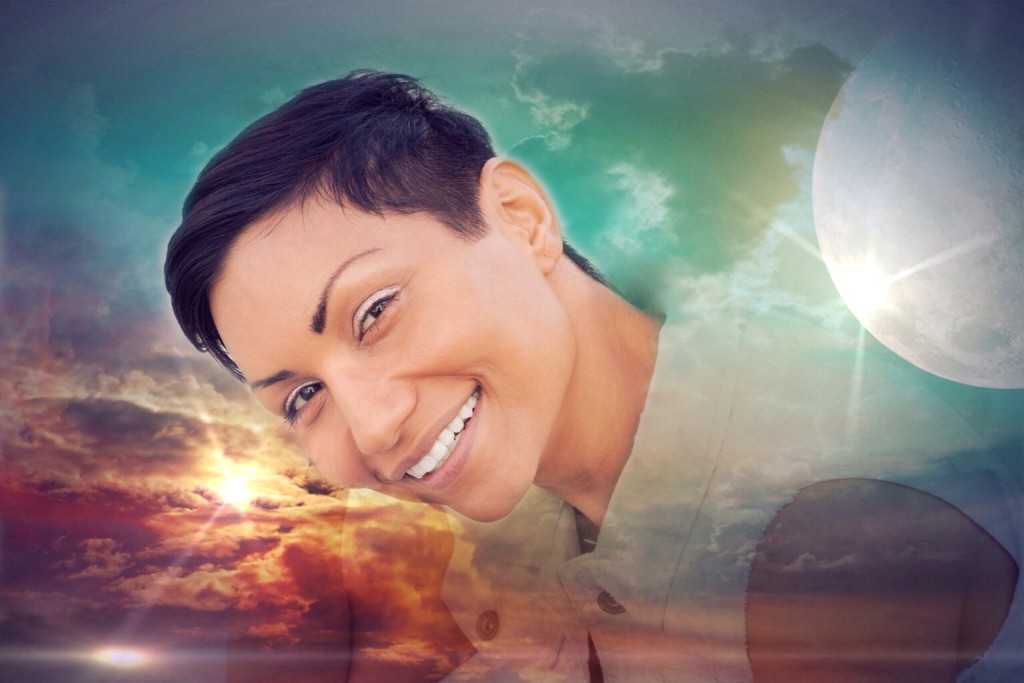 Darwin born contemporary acoustic singer/songwriter Thaylia Skopellos is making waves as an artist with her debut single 'Hope' reaching number 2 on the Australian Music Radio Airplay Project (AMRAP) Airit Now Charts.
Reaching number 2 on the charts is an achievement to be proud of and no easy feat. Over 600 music files are ordered for airplay by radio users every week. Some previous Airit Chart entries include Kasey Chambers, Dan Sultan and John Butler.
'Hope', which was written by Thaylia, is a song with a message to live your truth, make the most of the present, and go after your dreams. Above all, it is a positive song and reveals Thaylia's strong and haunting vocals, and talent for inspirational lyrics.
"I have chosen this song as my first release because it is a true representation of where I am at today and sends a positive message about life, and embracing and living life to our most highest potential," Thaylia says.
"It's about not being afraid to take chances despite living in a world of great uncertainty. I invite you to walk with me and take a chance with me in hope today."
You can keep an ear out for an interview with Thaylia this Sunday on Brisbane's 4ZZZ Indigi-Briz program with Kristy McMahon and a feature article in this month's edition of Deadly Vibe magazine.
Thaylia will be heading back into the studio at the end of January to record her second single called 'Love'.