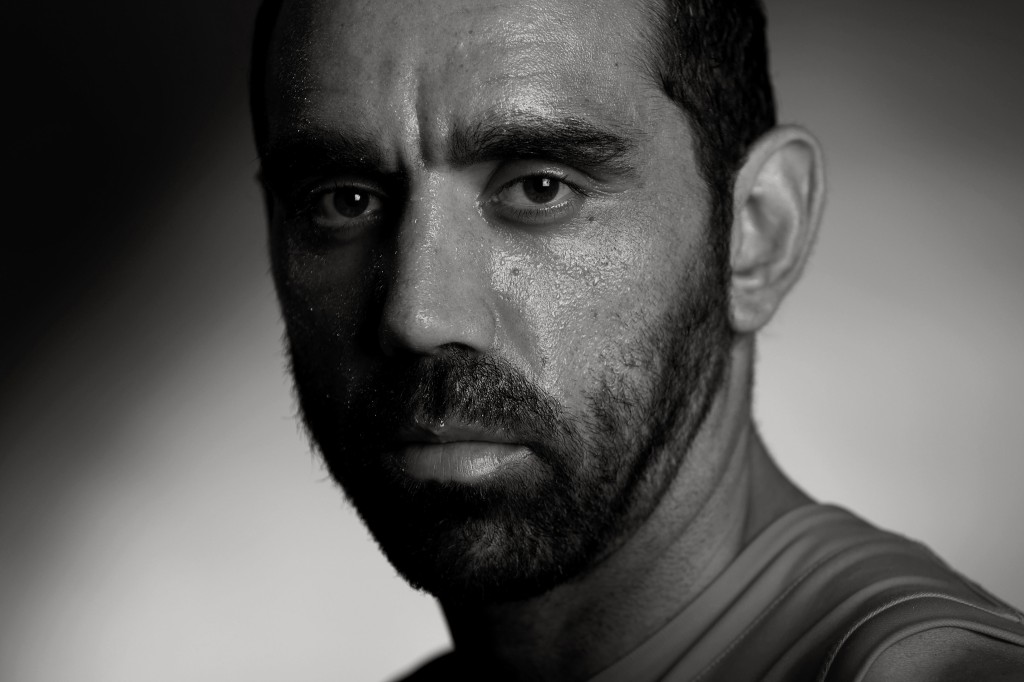 Each year our nation celebrates the achievement and contribution of Australians through the Australian of the Year Awards by profiling leading citizens who are role models for us all – and this year is no different.
As the Territory and State finalists are announced, many Aboriginal and Torres Strait Islanders are being recognised for their tireless efforts in making this country, and its people, better off.
Adam Goodes: Commitment
AFL superstar and community leader Adam Goodes was named 2014 NSW Australian of the Year on Monday at a special awards ceremony at the Museum of Contemporary Art in Sydney.
Adam, 33, received the award due to his unrelenting commitment to community programs, namely his work in establishing and co-chairing the Go Foundation along with cousin, Michael O'Loughlin.
Established in 2009, the Go Foundation exists to enable a brighter future for Indigenous people with a major focus on education, employment and healthy lifestyle.
As well as his work with the Go Foundation, he is actively involved with other Indigenous sport and community programs and has spent time working with troubled youth, including those within detention centres.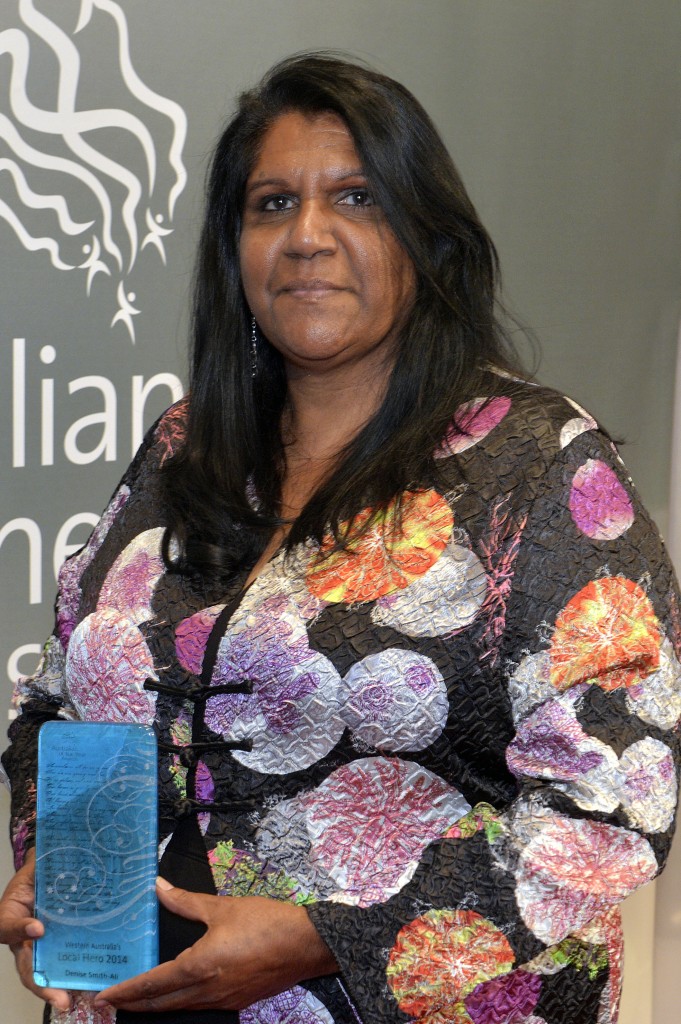 Denise Smith-Ali: Language revival
Noongar woman, Denise Smith-Ali, was recently announced Western Australia's Local Hero 2014 for her work as a linguist.
Fifty four-year-old Denise is the only Noongar linguist in Australia and has dedicated her life to reclaiming and reviving the language of her people.
Through her work she produces resources to support Noongar language education in traditional and contemporary contexts, records and documents ancestral language and knowledge, and supports community awareness programs.
She is also working on a cultural mapping project using Google Earth. Denise's diligent work and others like her, help preserve the Noongar language.
As well as volunteering with the Noongar community in Perth, she also donates her time and expertise to Aboriginal language communities throughout Australia, helping them to keep their languages alive.
Dean Walker was awarded South Australia's Local Hero 2014 last week for excellence in bravery, sensitivity and cultural awareness as Coober Pedy's Senior Community Constable.
When Dean's not rescuing young girls from swollen rivers or helping young Aboriginal offenders get their lives back on track, he ventures far beyond his job description to make a difference in his community and the people he serves.
Going beyond the call of duty is made evident by his role in delivering the South Australian Police Aboriginal cultural awareness program, which increased the police service's cultural knowledge of Aboriginal issues.
As well as this, he coaches sporting teams to unite young and old Aboriginal men in a bid to promote healthy living, bush skills and positive role models.
Dean's selfless and consistent work has made him a cornerstone and respected man in the community and surrounding regions.
As well as Adam, Denise and Dean, Shellie Morris was named the Northern Territory Australian of the Year 2014 last week for her music and work with remote and urban Aboriginal communities. You can see what Shellie had to say HERE.
Adam, Denise, Dean and Shellie will join recipients from the other States and Territories as a finalist for the national awards to be announced on 25 January 2014 in Canberra.