Six Indigenous authors and illustrators from across Australia are the first recipients of a nation-wide literary scholarship program funded by one of the country's smallest publishing houses.
Magabala Books, based in Broome in Australia's remote north west, has given a boost to both established and emerging authors and illustrators through its inaugural Australian Indigenous Creator Scholarships.
A total of nearly $19,000 has been granted to six individuals – four of whom have already published work with Magabala – to meet a variety of needs from paying for mentorship and training to purchase of materials and equipment.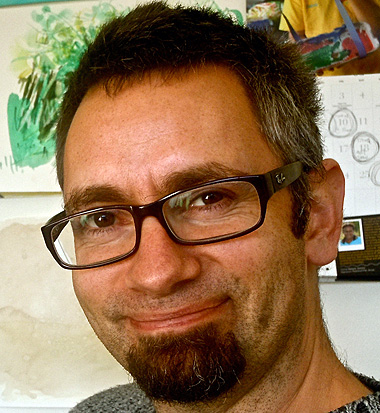 The recipients are:
• Fern Martins – Swansea NSW
• Dub Leffler – Croydon Park NSW
• Archie Weller – Cranbrook WA
• Joshua Button – Broome WA
• Jannali Jones – Ashfield NSW
• Tori-Jay Mordey – Brisbane QLD.
The scholarship program has been funded through private donations, and Magabala's Philanthropy Manager Sharon Griffiths said the grants provide crucial support to the development of both the authors and illustrators and their future work.
"It is exciting that a small independent publisher like Magabala can initiate – and garner the support of the wider community for – a program of national significance and we are very proud of the outcome."
Sharon says a fundraising appeal was now underway to enable the scholarship program to continue next year.
"Giving to our scholarship fund means helping someone realise their dream. What could be more special than that?"