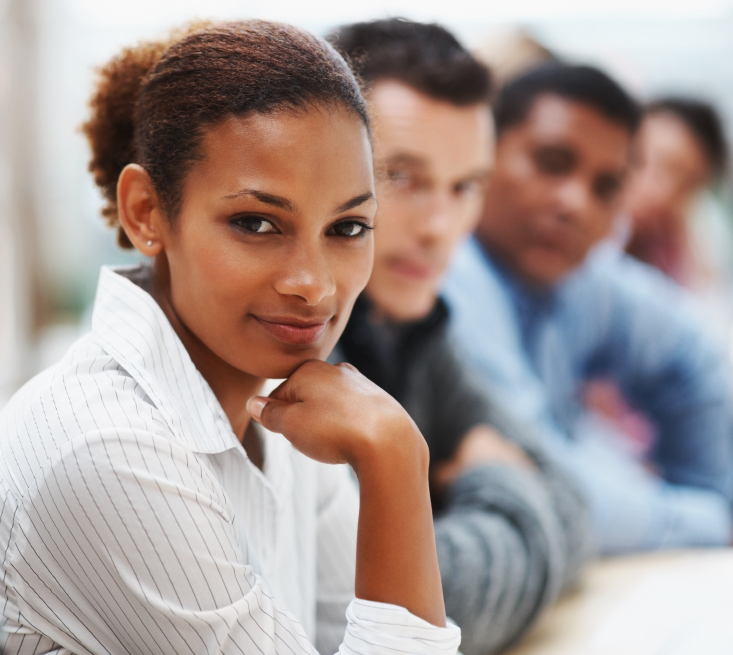 Have you ever dreamed of opening your own business but have no idea where to begin? That's the exact predicament many Aboriginal and Torres Strait Islander people have been facing, and the reason Indigenous Business Australia (IBA) launched their workshop program.
The 'Into Business Workshops' aim to help Indigenous entrepreneurs who have business ideas they would like to turn into reality by holding the specially designed series of three one-day courses.
"Many Indigenous Australians have created successful businesses out of things they are passionate about, but commercially viable businesses need more than passion to make them a success," says IBA Chair Dr Dawn Casey.
"Before taking the exciting, but often risky, leap into business ownership, entrepreneurs need to fully investigate their ideas and learn what it takes to run a business.
"The better developed your research, vocational and management skills are, the greater your likelihood of success."
The workshops are held in sessions of three called A, B and C. Each is highly interactive with participants expected to join in discussions and complete follow up work between the workshops.
During workshop A you will learn the various skills needed to run a business and to help you further develop your idea. You will be able to join in conversations about your business goals and expectations.
During workshop B you will learn more about how to develop your product or service and a market/client base. You will also learn about business competition, marketing, pricing and distribution.
The final workshop C will guide you through the financial side of operating a business including commercial viability, financial projections, business planning and where to find further assistance.
The workshops are free to attend and include morning tea, lunch and afternoon tea; however attendees are required to cover the costs of their own travel and other expenses. They are held around Australia with the final
Following successful completion of the workshop series participants may be eligible for one-on-one assistance from a business consultant funded by IBA who will help them take the next step towards building an income generating business.
The workshops are part of IBA's national Business Development and Assistance Program, which aims to assist Indigenous Australians to establish, acquire and grow small to medium businesses.
For more information, give one of IBA's friendly staff a call on 1800 107 107 or visit www.iba.gov.au