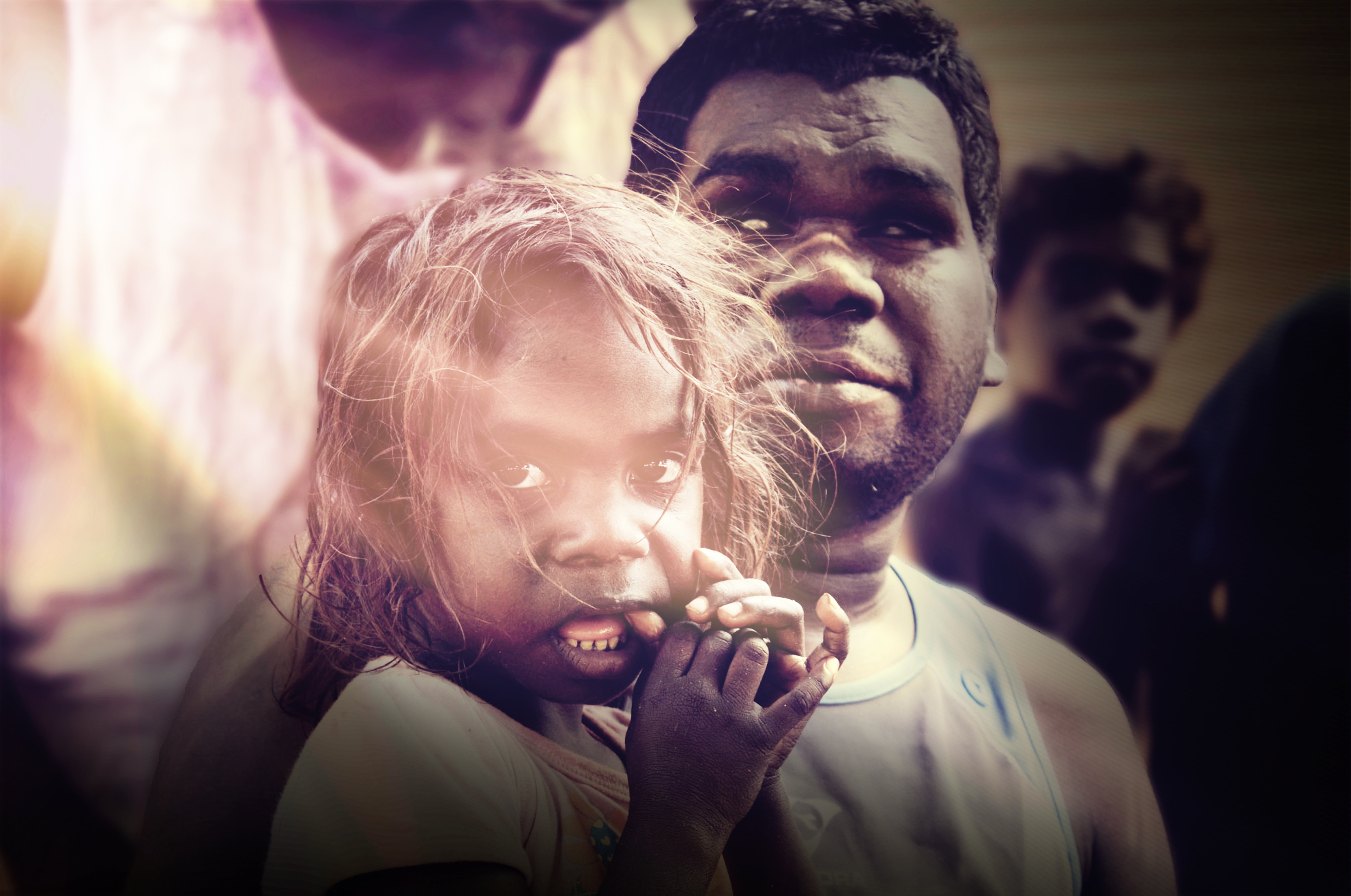 Geoffrey Gurrumul Yunupingu has recently been named in the Australian Financial Review's Cultural Power list, yet another prestigious honour for the world renowned artist who has now established the Gurrumul Yunupingu Foundation.
Hailing from the Gumatj clan of Elcho Island, Gurrumul launched the Foundation to provide Indigenous youth – particularly those in remote communities – with opportunities to participate and achieve success.
The Foundation will endeavour to do this through supporting activities that target young people, assisting them to discover and build on their strengths, develop greater personal skills, and deliver meaningful and relevant opportunities – helping to find pride and a place as future leaders in their communities.
Building on the strength of traditional culture, artistic skill and love of sport, Gurrumul's Foundation looks to support programs in these areas over a sustained period of time.
The blind and "acutely shy" Gurrumul conceived the idea whilst overseas last year after wondering why he had experienced so many once in a lifetime opportunities and other Aboriginal and Torres Strait Islanders didn't.
"Gurrumul came to us when we were in the US in early 2012 and wanted to discuss his idea," says friend, musical collaborator and foundation board member, Michael Hohnen.
"In the previous 12 months we'd released his second platinum album, met the Queen, toured the world and were soon to perform for, and meet, Barack Obama. Gurrumul questioned us on why he had these opportunities while so many Yolgnu struggled to find a quality path in mainstream life."
The Gurrumul Yunupingu Foundation is planning launch activities which will be held around Australia in early 2014 but is now open for business and welcoming founding philanthropic supporters.
To donate visit www.gurrumulfoundation.org.au