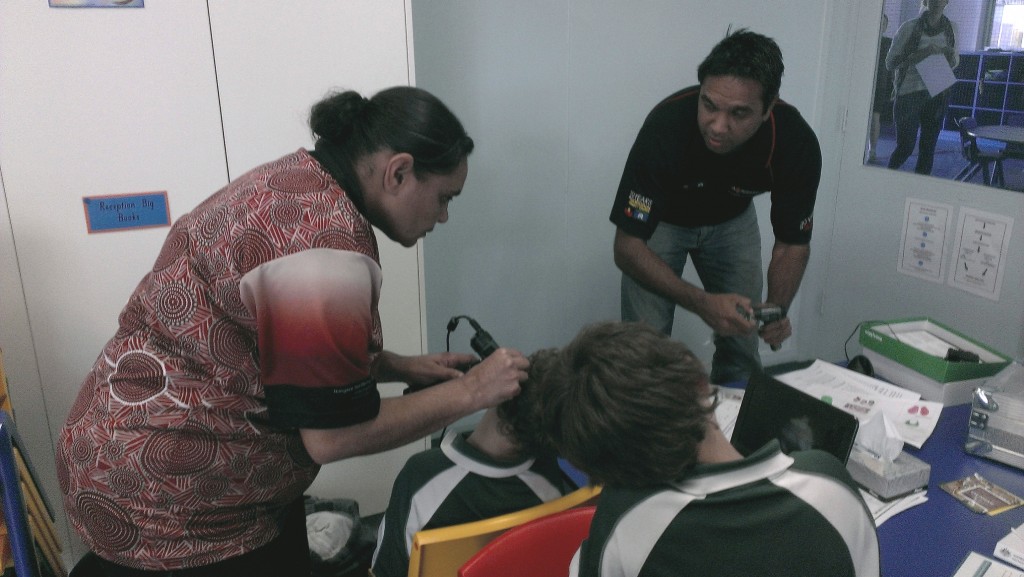 Nunyara means 'restored to health' in the language of the Barngala people of Whyalla, South Australia. A fitting name for the Nunyara Aboriginal Health Service as this is exactly what they strive to do.
Established in 2003, their objective is to promote the health and wellbeing of the Aboriginal community as holistically and culturally appropriately as possible.
Nunyara integrates western healthcare with traditional approaches to health and wellbeing so that the community could reap the benefits of both.
Prior to its establishment, only two Aboriginal Health Workers were in the area. Nunyara was established as a direct response to the poor access to health care for the Aboriginal community.
"Our staff members are all Aboriginal people and this means our clientele are going to get culturally appropriate care," says Chief Executive Officer, Cindy Zbierski.
They offer a wide range of clinical services like flu vaccinations and general check-ups, as well as specialist services like dental assessments, dietician, podiatry and optometrists.
"Although we are not a big service, we service around 1200 patients and have already started to see some positive change within the community," she says.
One of their standout programs is the School Screenings in conjunction with Whyalla primary schools. They offer all Aboriginal children with a thorough health check.
They examine their skin, eyes, ears, lungs, heart and monitor their growth and if need be they will provide advice on further treatment and a referral if necessary.
All children who are checked are given a letter advising the school and parents of what was found and what we recommend should be followed up.
The Nunyara Aboriginal health service is open from 8.30am to 5.00pm Monday to Friday and located at 17/23 Tully St, Whyalla SA 5608.