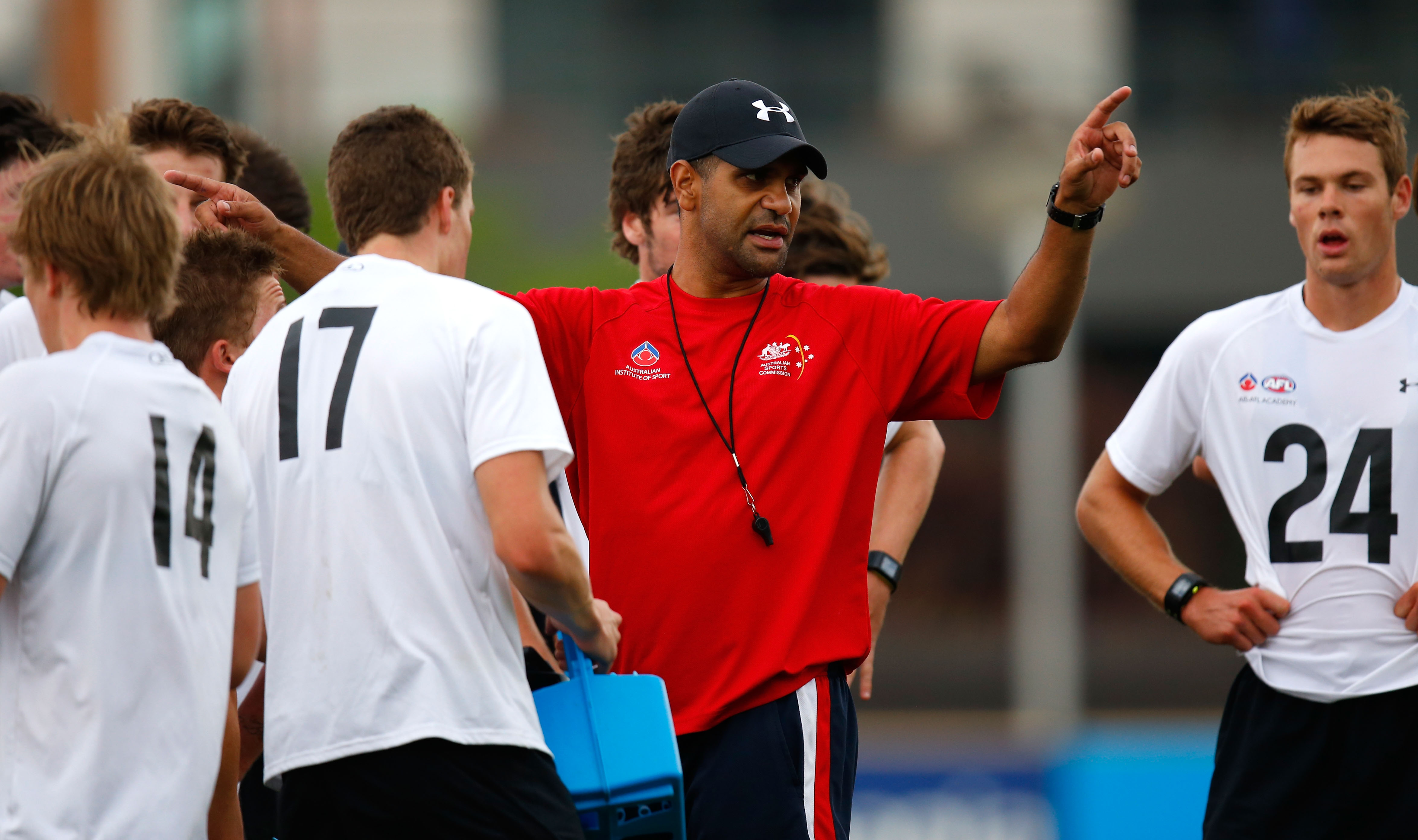 The State Aboriginal Football and Netball Carnival is an event that occurs every year in various locations around South Australia – not only a sports carnival, it also puts a focus on community and health.
Over the 30 years it has been running it has produced some of the finest AFL superstars the game has seen like Peter and Shaun Burgoyne, Eddie Betts, Byron Pickett, Eddie Sansbury, Michael O'Loughlin and Liam Jurrah.
Many of these past and present sporting legends and community role models return to the carnival each year not only to compete but to show off the pride they have for their respective communities.
The carnival was first played at Point Pearce Community against Koonibba mission in 1968 as part of the Point Pearce 100 year's celebrations.
Teams that travel from all over the state, from Coober Pedy to Port Augusta, will be competing for bragging rights, as well as the Winnie Branson Memorial Cup and Josie Aguis Trophy.
This year Mallee Park Football Club in Port Lincoln will host the 14 football teams and 20 netball teams with Nungas from 14-35 years of age on 12 – 13 October.
"A strong sense of community and a good feeling of wellbeing is what we want people to take away from this," says co-organiser, Warren Clements.
"A lot of talent comes out of the regions and we're promoting all these young fellas that aspire to be like them later on in life.
"We have really talented people out there, not just in sports, but in the community who have pulled these carnivals together with limited funding and good governance."
The carnival promotes active and healthy lifestyles, positive public presence and participation in community life. It provides a platform to reunite with friends and family all the while educating through an expo focussed on workforce participation, promotion of intergenerational connection and respect and preserving culture.
"A lot of our families are now interlocked through marriage and the carnival gives us the opportunity to catch up and reflect on what has been happening in our own communities," he says.
"It's a very competitive weekend but there are no fights or arguments, it's just really friendly and relaxed.
"It's a gathering of all the communities and it's a great, fun time."