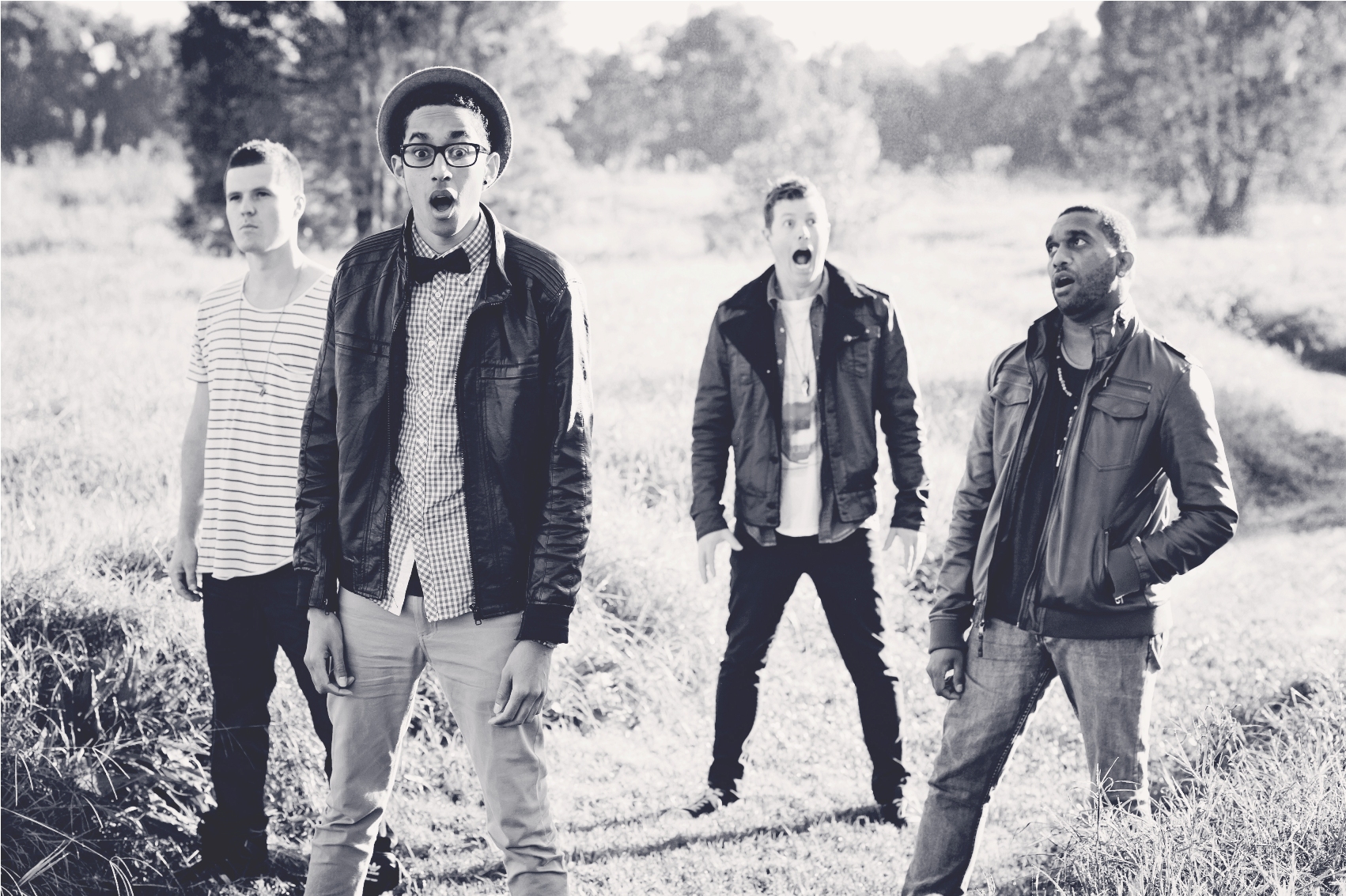 An array of 2013 Deadly Award Winners and some of the most talented Aboriginal and Torres Strait Islanders the Australian music scene has to offer, will be performing at the upcoming Boomerang Festival.
The Deadly Vibe Group is giving our lucky readers the opportunity to win one of five 3-Day double passes to attend the Festival. To enter simply send us an email, in 25 words or less tell us why you would like to win by emailing  [email protected]. Entries close: 26 September 2013
Acts like Archie Roach, Shellie Morris, Casey Donovan, Frank Yamma, Gurrumul, The Medics, Move it Mob Style, Albert David, Thelma Plum and Slip on Stereo will be gracing Boomerang's multiple stages to put on acts that will leave the crowd wanting more – luckily there is plenty more.
Boomerang has delivered another prestigious and iconic treat, by adding Australian Icon John Williamson AM to its final artist announcement. Warumungu man Warren H Williams has also been added to the line-up.
Boomerang is the first of its kind, featuring music, dance, theatre, comedy, film and visual arts, along with cultural knowledge exchanges and thought provoking conversation.
Visitors to Boomerang will be treated to three full days of performances from music to workshops, fire gatherings, dance participations and conversations with some unexpected surprises.
The Boomerang International Indigenous Film Festival (BIIFF) will be launched at the festival; featuring shorts, documentaries and feature films including the award winning Reel Injun featuring Clint Eastwood and Adam Beach.
"Immerse yourself with a lot of fun, dance and culture at our festival. The level of artists nominated for the Deadly Awards who are playing Boomerang Festival indicates the standard and excellence of what is current across the Indigenous arts sector," Boomerang Festival Director Rhoda Roberts says.
"We are thrilled and personally proud to be able to provide this unique showcase as part of a wonderful new festival."
Boomerang is taking place on Bundjalung land, at the home of the Byron Bay Bluesfest, the magical Tyagarah Tea Tree Farm, just north of beautiful Byron Bay in subtropical Northern NSW for all Australians from 4-6 October 2013.
Tickets and camping available at www.boomerangfestival.com.au or phone the Boomerang office on 02 6685 8310