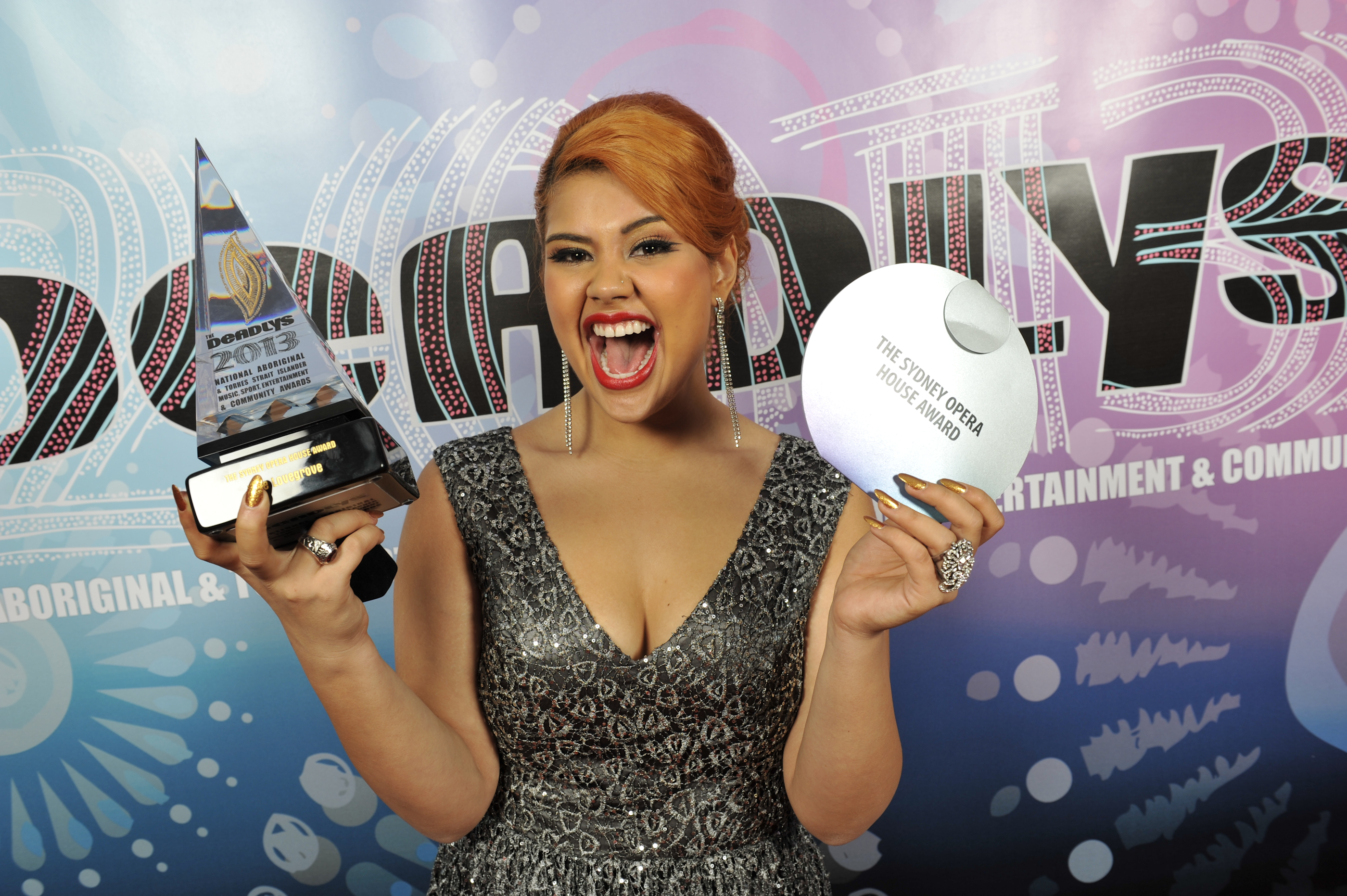 Ellie Lovegrove was eliminated from the X Factor last week after making it into the top ten with her soulful and emotionally charged performances. But although Ellie's X Factor experience has ended, her journey has only just begun.
Recipient of the Sydney Opera House Award at the Deadly Awards earlier this month, Ellie has won the opportunity to work with Grammy Award winning technicians in their recording studio and will be given a gig at the Opera House.
"I'm back in Adelaide now and looking forward to catching up with family, but the hard work doesn't stop just because the show's finished for me," says Ellie.
"I'm definitely going to start writing music and hopefully produce a CD for all you mob."
A proud woman of Ngarrindjeri heritage, Ellie's mentor, coach, and friend, Redfoo has been a solid support structure for her throughout her experience both on and off the show and even escorted her to the Deadlys.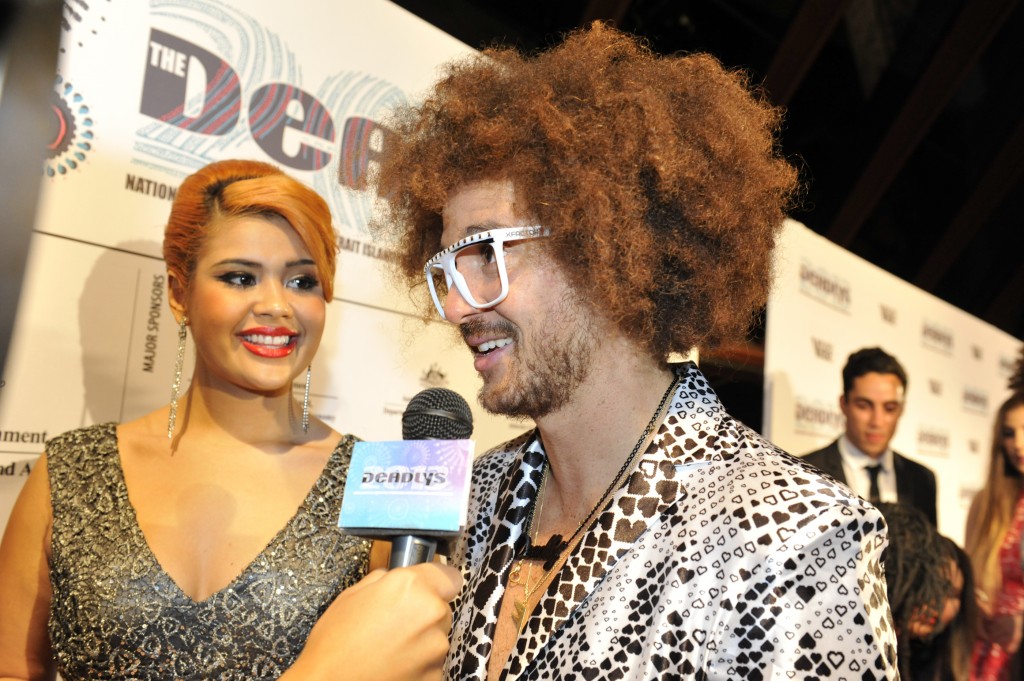 "Redfoo was really proud to be a part of it and he was inspired by so many of the Aboriginal people that received awards and were nominees, he couldn't be prouder to be a part of that and share that experience with me," she says.
"He loved the atmosphere and the togetherness that all of us mob feel when we're at an event like that and to be celebrating such positive things in the community."
"I'm sure that seeing everybody there and how proud we are of our culture and who we are as a people really had an effect on him. I'm sure that he will be in contact with me and he's let me know how proud he is of me so I'm really grateful."
Her late father was a huge inspiration and influence for Ellie, introducing her to country music from an early age. From the beginning, Ellie found a passion and love for music and has never strayed from it.
"My father was a really big people person. He always seemed to grab people's attention when he performed. He was incredible," Ellie explains.
"As soon as I felt as though singing was going to be my career, I just fell in love with it straight away and never looked back."
"I had my dad to start that journey off for me and the rest of my family backed me all the way so I was really fortunate to have such an amazing support system behind me."
Ellie's mother, Kerri, also backed her all the way and religiously came to watch her daughter on X Factor in Sydney, despite living in Adelaide.
"Even before X Factor, mum has been on this huge journey with me when it comes to my music and I cannot be grateful enough. She's an amazing, inspiring woman to me, she's my role model, she's everything that I will ever need and I can't say thank you enough to her. I will be forever grateful," says Ellie.
A bright and successful future lies ahead for talented Ellie. Not only does she aspire to produce wonderful music, she also wants to help her people along the way like some other deadly artists that have inspired her.
"I got to meet some amazing artists and people like Jessica Mauboy, Casey Donavan and especially Uncle Archie Roach," says Ellie.
"They have been huge inspirations to me throughout my music career and I'm completely inspired, they've come a long way and changed some of our people's lives and I'd love to follow in their footsteps."