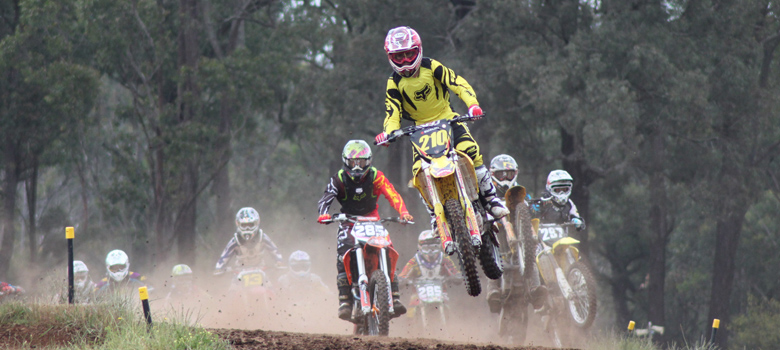 Rising motocross star Corey Hamilton is making a name for himself in the world of bikes and one day dreams of racing overseas.
Corey, 17, has been into bikes for over 14 years and has been involved in competitive racing for as long as he can remember.
Corey, from Wiradjuri Country, currently rides an RMZ250 and sports the number 57.
"For my third birthday, my Dad and Pop got me a bike but before that my brother rode, so he introduced me to it," says Corey.
"I love the free feeling you get when you're on the bike, when you're racing it's the quietest and calmest place in the world even though it's so loud. I'd definitely have to say I love the feeling you get and the adrenaline rush that comes with it."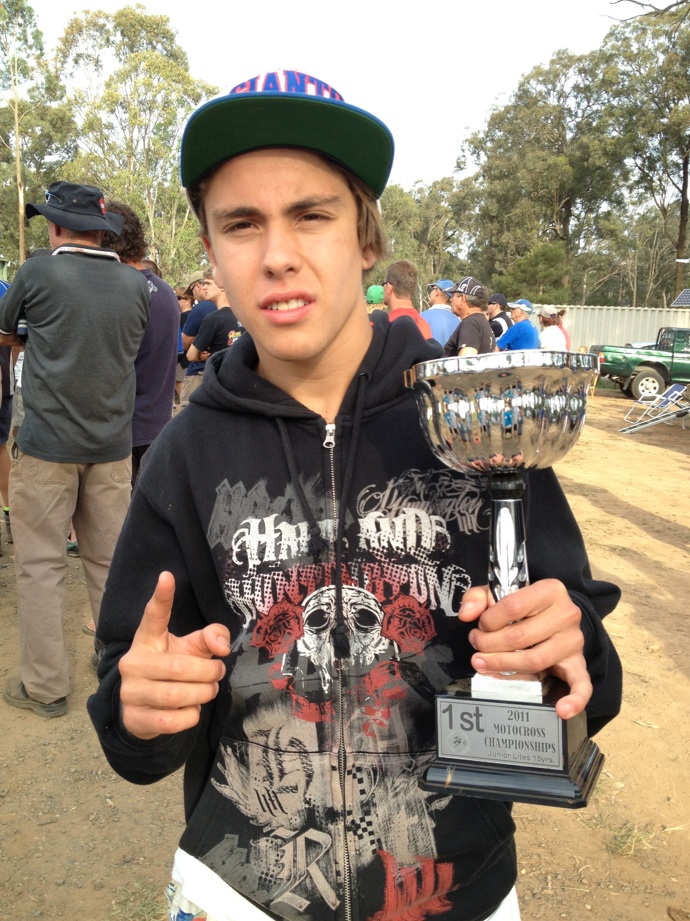 He has raced in many events over the years and has recently competed in the national titles, earning a 2nd place in the Under 19's, as well as 2nd in the Queensland titles and an impressive 1st in the NSW titles.
He cites Chad Reed as someone he looks up to and wishes to one day follow his path and race in the AMA Supercross.
"I'd definitely have to say Chad Reed is one of my biggest influences especially being a Koori fella and making it overseas, and how successful he's been," he says.
Racing motorbikes isn't cheap so when he's not racing he works part-time as a furniture removalist to fund his passion.
"My family has definitely played a big part in getting me where I am today with funding and supporting me overall," he says.
He has the rest of the series coming up this year then the Supercross and he's been hitting the gym to prepare his body for the demanding physical sport.
"I'm definitely looking forward to it – I've been training hard," he says.
Racing has become a huge part of his life and for those who want to get into the sport it's important to have the passion for it.
"If you do make it you've got to enjoy the sport and at the end of the day that is the reason you start riding, because you love it," says Corey.