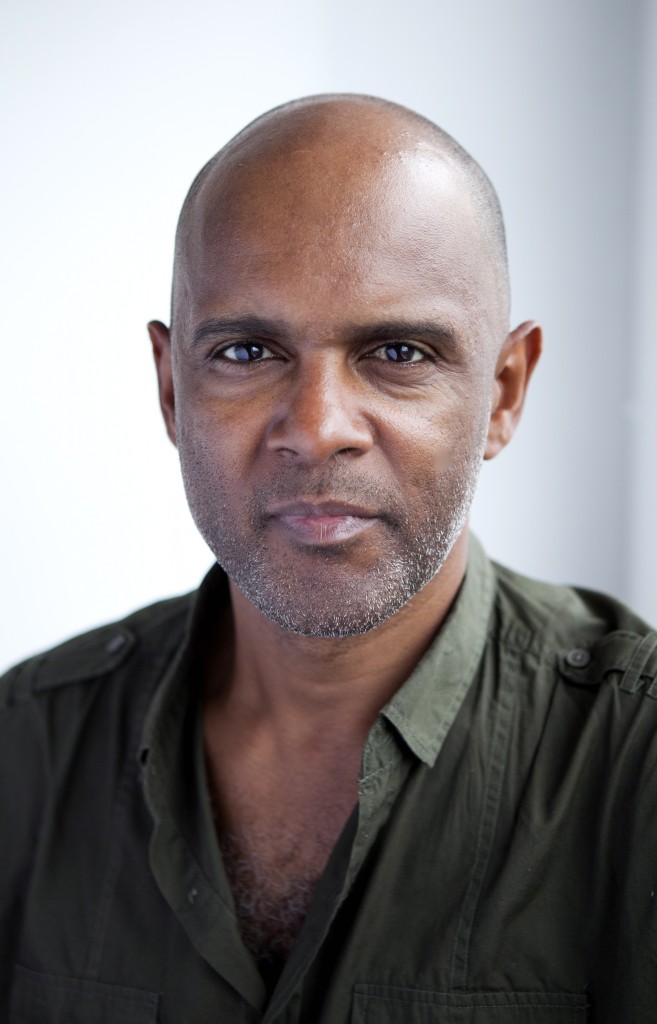 Acclaimed actor, writer and producer, Tony Briggs is the proud recipient of the 2013 Artist of the Year NAIDOC Award. Deadly Vibe Wire caught up with Tony to talk about his award and his writing, including his hit play The Sapphires.
"It's always good to be able to be recognised for whatever you do, whether you're a sporting star or writer," says Tony.
"It means celebrating everything our people have achieved over the years – it's being able to recognise contributions in the mainstream media right across the nation."
Best known for writing the Helpmann Award winning play and now hit film, The Sapphires he has gained a reputation as one of Australia's leading Indigenous performers and writers.
The play was inspired by the real life story of his mother and original Sapphire, Laurel Robinson.
"Writing it was sometimes fun, sometimes not so much. It was a lot of hard work and to-ing and fro-ing. You've got to give a lot and take a little but it's been a really good journey," says Tony.
"It's just the tip of the iceberg as far as stories from our community are concerned, as we know there are wide and varied experiences of our people that have yet to be told.
"It is good to shed a bit of light on that part of history."
His career, spanning over 25 years so far, began on the Aussie favourite, Neighbours and Tony has gone from strength to strength to get where he is now.
"I was like a deer in the headlights when I started. I wouldn't say I imagined myself being where I am today, but I always had hopes and just did what I enjoyed doing," he says.
"I was a track and field athlete and it was a very serious thing for me at the time. I fell into the acting thing by chance and fell in love with it – the rest is history I guess."
He is currently working on projects for both TV and film and is very supportive of young people who are trying to make their way into the industry.
"I've always made it clear that I want to involve the younger people who are coming through in the community," he explains.
"With the opportunities that I get, I hope to be able to open doors for people who are starting out to get a foot in and come along on the journey with me."
He has made a name for himself as a passionate man and leader throughout the community.
"I'd like to say thank you to the community in particular for supporting myself especially with The Sapphires and to everyone who has made it what it has become," he says.