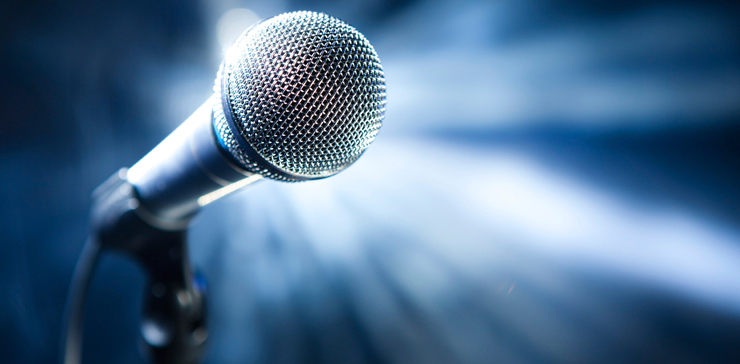 Open auditions are being held this weekend for Indigenous female singers to form a pop vocal group.
Once the group is formed, organisers aim to pitch a single to Warner Music. The auditions have been organised by artist management and pop music creation company Caplice Management in collaboration with Bellaboo Beauty Enterprise. Director of Caplice Management, David Caplice, works closely with Warner Music to discover new talent and has a long history in the industry 'discovering' and managing major talent.
Founder of Bellaboo and former model, Kira-Lea Barsukoff (Dargin) is taking her new Aboriginal modelling agency Bellaboo Beauty Enterprise from strength to strength and, at the same time, opening doors for Aboriginal models here and overseas. "It's a search that we're running -we're looking for four or five Indigenous female singers from 16 – 22 years of age," Kira-Lea says. "It's a nationwide search and we have open auditions in Sydney, Melbourne and Brisbane. We also give the girls the option to enter online via email auditions. We're looking for these girls to put together a pop group. "Once we find the girls, we'll bring them to Sydney to meet and get comfortable with each other then go through vocal training and putting a single together that we can then pitch to Warner Music and beyond. "I run a modelling agency that specifically caters to Indigenous females. David Caplice contacted me directly then pitched me the idea and asked if I'd be interested in coming onboard. So we've gone into a 50/50 partnership."
In order to enter applicants must be Aboriginal, female, aged 16 – 22 years and have some form of vocal talent. If you fit this description then head down to the closest audition site near you or enter online. Auditions will be held in Sydney tonight from 5.00–7.00pm at Dance 101 studios, Melbourne 1 June from 1.00–3.00pm at Dance World Studios, and in Brisbane the following day from 10am – 12pm at Mad Dance House Studios.