With the music from her family serving as both a soundtrack and inspiration throughout her childhood, Sydney based musician, Evie J Willie, knew early on the importance of being empowered, empowering others and how music could help deliver on that vision.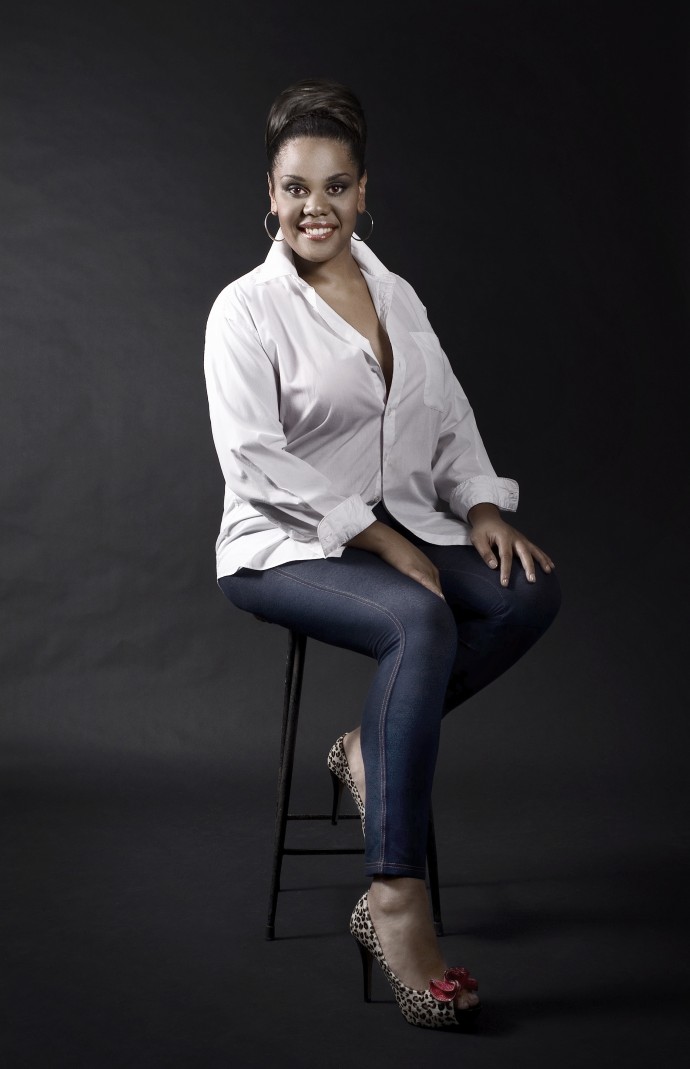 Born in Toowoomba, QLD, Evie started penning songs and playing a guitar from her early teen years. Now 23-year-old Evie has released an EP, performed at the Deadly Awards, supported acts such as Casey Donovan, Darren Percival and Christine Anu, and toured with Women of Soul.
Drawing lyrical inspiration from her everyday life, Evie's eclectic acoustic sound is an assortment of roots, reggae, blues, and soul. This, and more, is resonated in her debut EP Lady Soldier, which was recorded with her five-piece band and produced by her friend, Phil Rigger.
"I was fortunate enough to network and make some great friends down here in Sydney, but I was supported through a lot of sponsorship as well. I was actually surprised with everyone's feedback and how it was received," she says.
The title track off her EP is, according to Evie, a song about herself and motivating women of all ages to stand up and be strong role models within their communities.
"I really try and reinforce that in the communities as well as in my songwriting, but also trying to be that role model for the upcoming generations because I'm very inspired by that. It's one of my main passions," she says.
As well as embracing motherhood and forging her career as a musician, Evie does casual work conducting songwriting workshops with Aboriginal students at Weave Youth & Community Services, yet she still finds time for her passion.
"I've got a few shows around NAIDOC, so this Monday I'm at Hyde Park and the following Friday I'm at NCIE, celebrating NAIDOC. There's a lot of community based stuff happening and I'm looking forward to it," she says.
With some help, Evie has aspirations of releasing another EP soon amongst her busy schedule. You can support her by following her on Twitter @eviej1, Soundcloud, or Instagram @evie_j1.
"I've got a lot of songs in the bag at the moment but I'm just waiting for the right time. I eventually do want to another EP but, financially, I'm waiting for the right time to pop up. Hopefully, I can get some support along the way, but I'm definitely looking to do another one," she says.