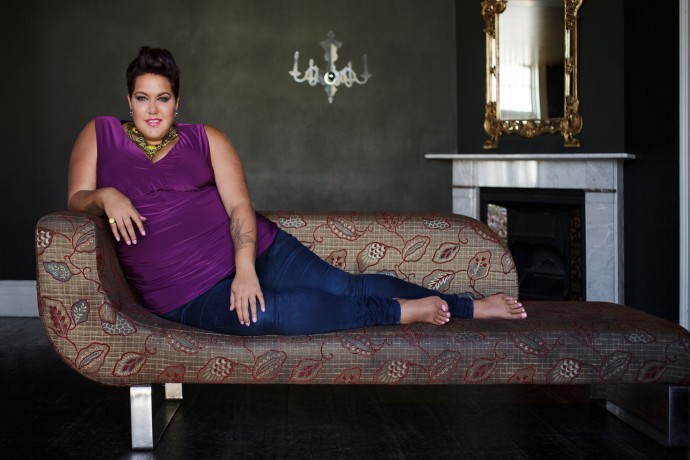 The Goulburn Regional Art Gallery is proud to announce Casey Donovan will bring her You Believed: 10 Year Anniversary Tour to Goulburn on the 28 June.
It has been almost 10 years since Casey Donovan was crowned the 2004 Australian Idol. This tour is an opportunity for fans to celebrate the remarkable journey Casey has been on. In a special 90 minute intimate show, Casey will take audiences on a journey from where it all started nearly a decade ago when she became Australian Idol's youngest ever winner.
The show will feature tracks from Casey's time on Idol as well as her platinum award winning debut album For You, through to music from her award winning and nominated roles in productions such as The Sapphires and Flowerchildren which has brought Casey critical acclaim, nationally and internationally.
Fans can look forward to a retrospective collection of songs which have shaped Donovan's career and played a significant part in shaping the artist and role model she has become.
Casey will also bring to the tour her Big, Beautiful & Sexy ethos. As a proud poster girl for the plus-size community, Casey hopes to shake the stigma that links success to body image and inspire men and women to embrace who they are. Casey will share this motto, encouraging people to stand up and be strong in the world as she travels the country in 2014 in her biggest tour to date.
You Believed: 10 Year Anniversary Tour has been produced to not only mark a special occasion in Casey's life, but to thank the loyal fans who believed, and have proudly supported and followed her stellar career over the past decade.
Casey Donovan's autobiography Big, Beautiful & Sexy is out now through New Holland Publishers.
Tickets to the show can also be purchased online.