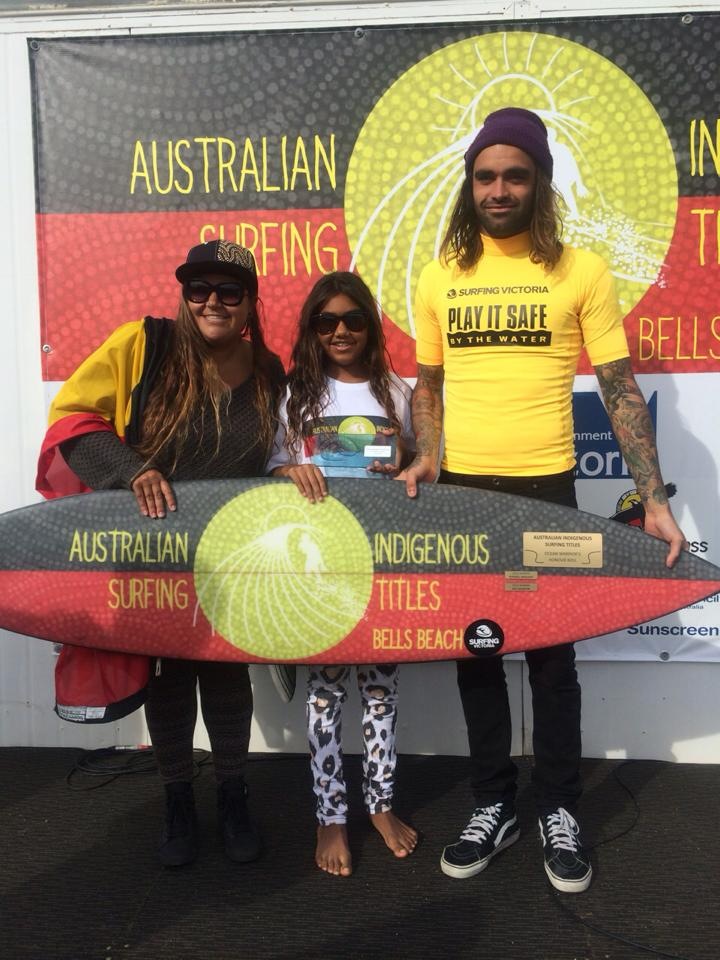 Gumbaynggirr and Bundjalung man Otis Carey has succeeded former Australian Champion Russell Molony at the Australian Indigenous Surfing Titles, taking out the title at Bell's Beach on Tuesday.
Originally, the chilled out surfer entered the competition held at Bell's Beach just to 'catch up' with some fellow national and international surfers.
However he gave it his best and, after taking out the top four heat totals over the two days and top five wave scores, he ended up winning the competition.
"It's really important to have. It's so special to get together with other Indigenous surfers from different countries and get together and share the ocean. It's really special," Otis says.
He will now gain a wildcard into the Open Men's division at the Australian Surf Festival and an all-expenses-paid trip to the Surfing Australia Hurley High Performance Centre.
"I didn't think I was going to win. There were so many other good Indigenous surfers that surfed so well, that I'm shocked that I won," he says.
"It meant a lot, but it meant more to just get together with other Indigenous surfers and hang out and go surfing."
Otis has a strong cultural background – his Nan is from the Gumbaynggirr people and his Pop is from the Bundjalung people. His Aboriginality and cultural heritage is a point of pride.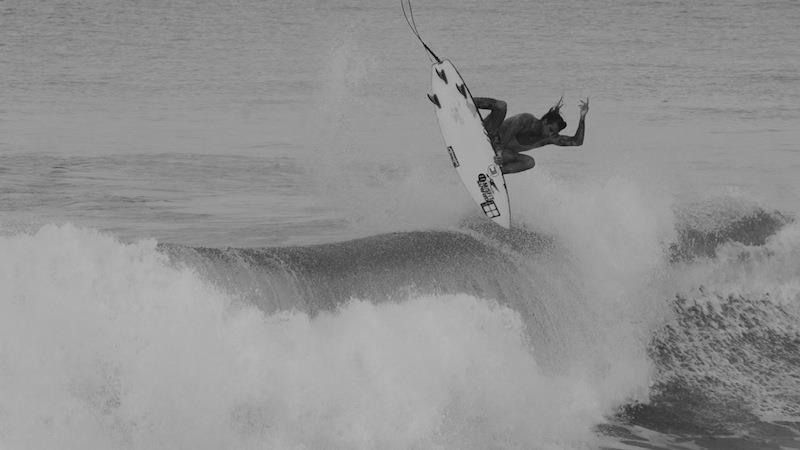 "Being Aboriginal is such a special thing on its own, without even having a spiritual connection to the land. I'm just so proud of my heritage – words can't describe it," he says. "I've always tried to explain it but there's no way."
And despite the danger of sharks, he expressed his fondness of them when asked about his thoughts on shark culling.
"I think it's pretty outrageous. Until a shark walks down the street and punches someone in the head, I don't think they should be culled," laughs Otis. "They're not doing anything wrong, they are where they belong."
Next up for Otis is a trip abroad next week when he heads over to the USA to do some promotional work for eyewear company D'Blanc. He says he hopes to do some surfing while he's there.