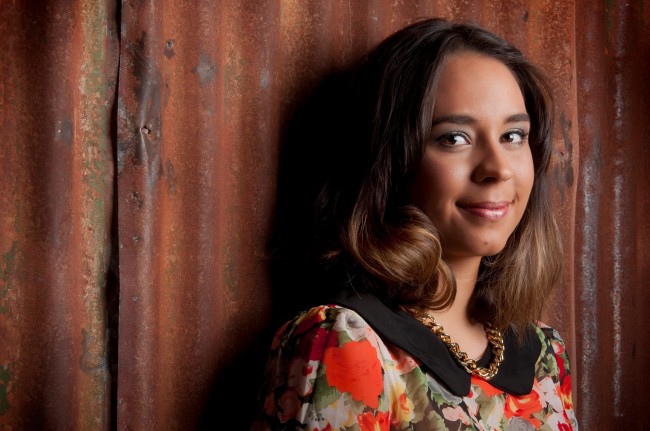 Young singer-songwriter Kelsey Strasek-Barker has recently been selected to perform at the Splendour in the Grass music festival later this year.
Kelsey is a Gamilaroi Yuwalaraay and Murrawarri woman originally from Lightning Ridge in the north west of New South Wales. She became interested in music and performing at a young age when she moved to Tamworth.
"I got asked to sing on an Aboriginal language CD and I've also got a very musical family. My aunties and uncles always sang and my uncles played in the Jimmy Little band a long time ago," she says.
"I kept singing all though high school and primary school and, I guess, my love for it just kept growing. Now it's all I really want to do."
Recently Kelsey was mentored by former lead singer of iconic Australian rock band Powerderfinger, Bernard Fanning and, through that, an opportunity arose through the Clancestry Pathways Program in Brisbane.
Since participating in the program, Kelsey says she has formed a close relationship with Bernard and staff at the Queensland Performing Arts Centre (QPAC) and, it was through this, that she was asked to sing at the Splendour in the Grass music festival at Byron Bay in July this year.
"One of the ladies at QPAC who I've become really good friends with offered me the opportunity of Splendor in the Grass which is absolutely incredible. I still really can't believe that I'm going to be playing there," Kelsey says.
Prior to the Clancestry Pathways Program Kelsey attended the Country Music Academy of Australia and was a recipient of the Troy Cassar-Daley scholarship. She was then able to spend two weeks being mentored by Kevin Bennett, lead singer of country band, The Flood.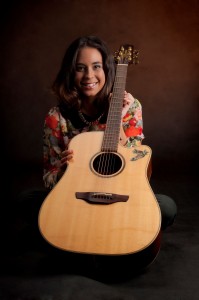 "One of the main things [I learnt] was to always be a nice person to everyone you meet. That especially came from Troy as well. He said you always have to stay a kind person and just be nice to everybody," Kelsey says.
The scholarship also gave Kelsey a lot more confidence within her songwriting, learning from Golden Guitar winner Tamara Stewart.
"Probably one of the most valuable things was just to keep open minded and to be creative; be inspired and just never give up on what you want to do," Kelsey says.
Currently Kelsey is undertaking a Bachelor of Popular Music degree at Griffith University located on the Gold Coast.
You can check out Kelsey's music on Facebook.