Deadly Sounds this Week
As cliché as it sounds, a picture really is worth a thousand words. But for us, most of our earlier photographs don't hold fond memories but illustrate the melancholy ambiance of a time when our culture was being taken from us. But a new book has been compiled to shine a positive light on our oldest photographs.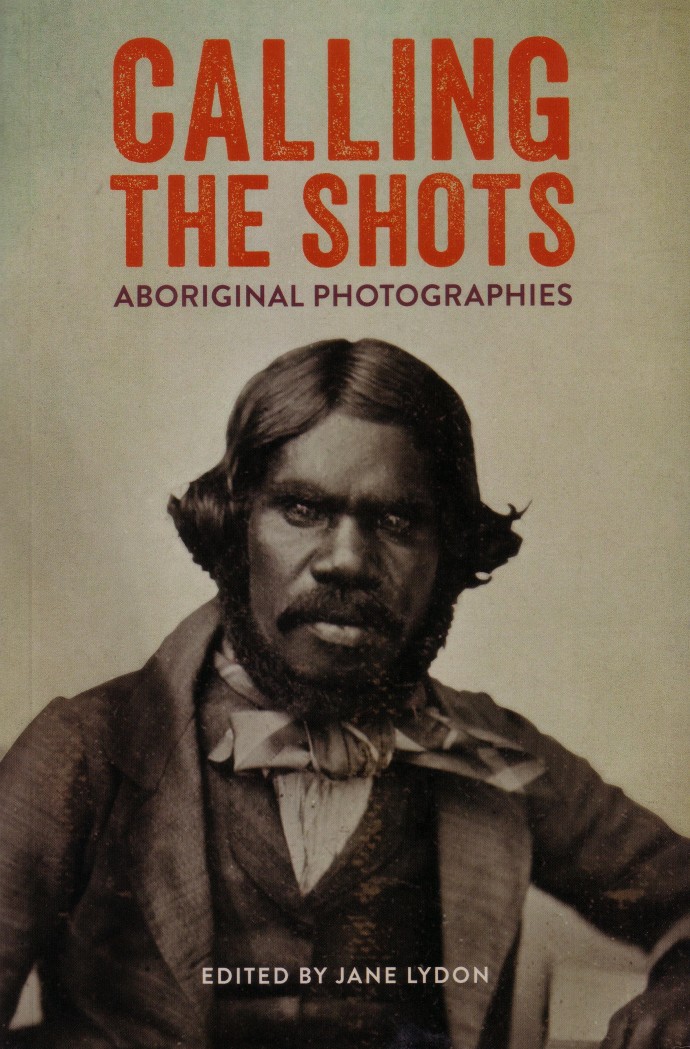 Calling the Shots: Aboriginal Photographies is a book edited by Jane Lydon that brings together a team of Indigenous and non-Indigenous researchers. Accompanied by pictures from both the 19th and 20th centuries, the book explores the relationships between photography, history, and culture.
"I was asked to write a chapter from NSW; we had people from all the States and Territories write about their specific area," says contributor and researcher who grew up on Erambie Mission, Dr Lawrence Bamblett.
Lawrence's part in the book, Picture Who We Are: Representations of identity and the appropriation of photographs into a Wiradjuri oral history tradition, explores the utilisation of pictures in storytelling.
"Straight away, I thought about how I was growing up on the mission and people would always bring out their little tins of photos," he says.
"They were a really important part of telling yarns, so I decided straight away I wanted to tell that story. I wanted people to see that good side, you know. They always hear the negative stuff about Koori communities."
His input also focusses on Meaning and Identity as he speaks of Erambie matriarch, Jane Murray, and the disputes as to whether or not she was a Koori or of African descent.
"We have a set of really important photographs at Erambie. They were taken in the 1920's and they're of our elders: the ones that sort of managed the transition onto mission life," he says.
"I always say that people that use the photos read the photos, like a lot of people read books. They're things that our historians in our community have used to tell us who we are and where we come from, and to tell us what's good about us."
According to Lawrence, not only does the book serve as an historically enlightening piece, but also allows Aboriginals to take back their photos.
"The book was, sort of, reversing that gaze and saying, 'Well, this is Kooris talking ourselves about how we read the photos,' and that's the thing that really has been missing," he says.
For more information on Calling the Shots, or to purchase it, you can visit the AIATSIS website.