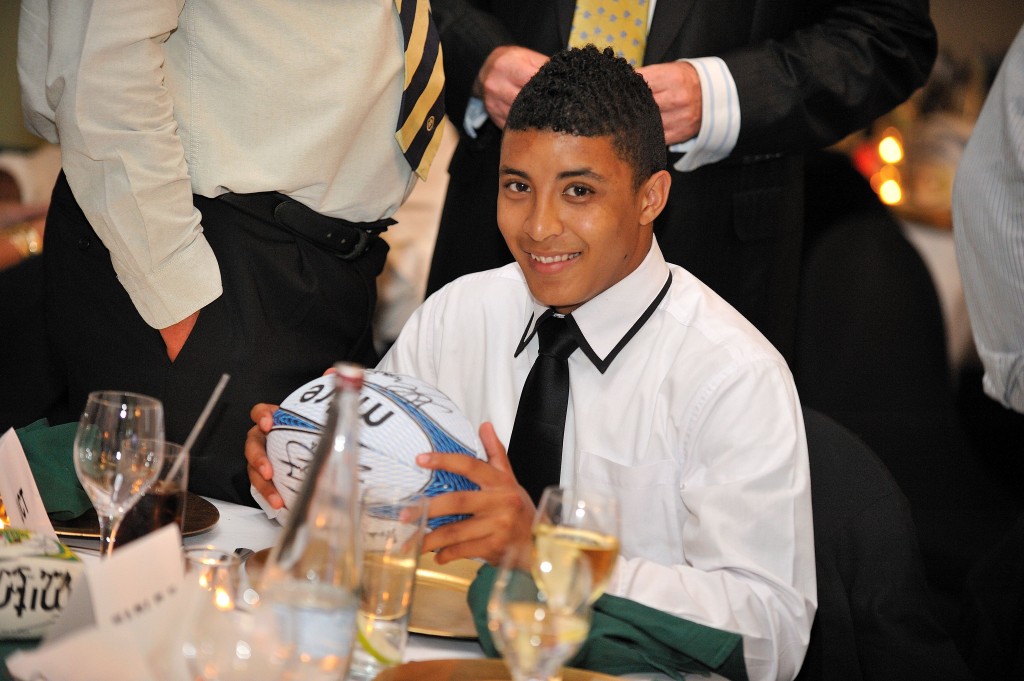 The Eidos Institute's Classic Wallabies' Exchange Program offers Aboriginal and Torres Strait Islanders the chance of a lifetime through a scholarship for eight recipients to spend four months on exchange in South Africa.
Eidos has partnered with Principal Sponsors, the Classic Wallabies, and Australian Volunteers International (through the Australian Volunteers for International Development (AVID) program) to offer Indigenous Australian tertiary students this leading edge scholarship.
Not only does the scholarship include a six week AVID group volunteer assignment in a local South African community-based organisation but will also allow participants to undergo academic study in a new and exciting environment at a South African Eidos Member University.
Recipients of the scholarship, which is mostly funded by Eidos, will be selected next month with the exchange beginning in late June through to November 2014.
Applications close Friday, 7 February 2014. To find out more or apply online, please visit cwexchange.org.au, or contact Madeline Fowler on (07) 3009 7900, or [email protected]