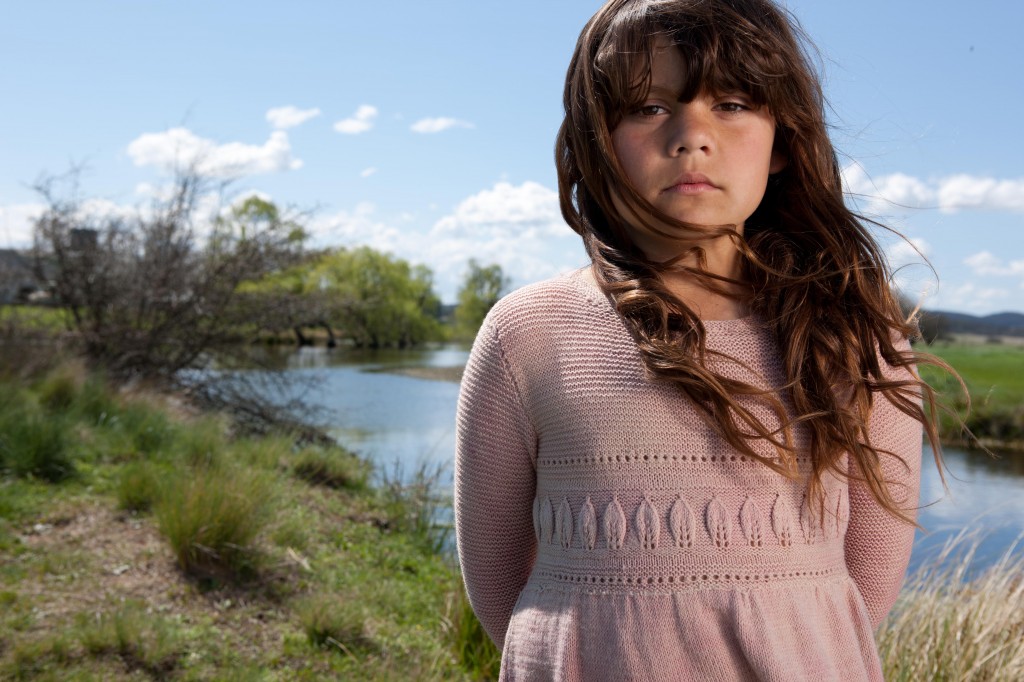 NSW's leading independent screen learning and development hub Metro Screen is looking for 15 Aboriginal and Torres Strait Islander people who want to work as producers or production managers in the digital, TV and film industries.
The course, offered via scholarships, has been funded by the NSW Department of Education & Communities as a direct response to an identified skills shortage in the Indigenous screen sector.
Throughout the scholarship successful applicants will discover firsthand the day-to-day lives of producers and production managers whilst learning the most valuable skill you can have – organisation.
The scholarships aim to give course participants the confidence and skills to produce and production manage a range of projects including independent films, television, documentary and drama.
They will cover the key skills required in these various roles including, setting up a production company and office, recognising a good concept, pitching, securing funding, hiring cast and crew, and contracts.
The 10 day accredited scholarship starts 13 September and applications close at 5pm on Monday, 2 September.
It will be held at Metro Screen, Paddington Town Hall, Corner of Oxford Street & Oatley Road, Paddington, Sydney.
If you want to know more you can contact Metro Screen by emailing [email protected] or visit their website for more information and to apply.