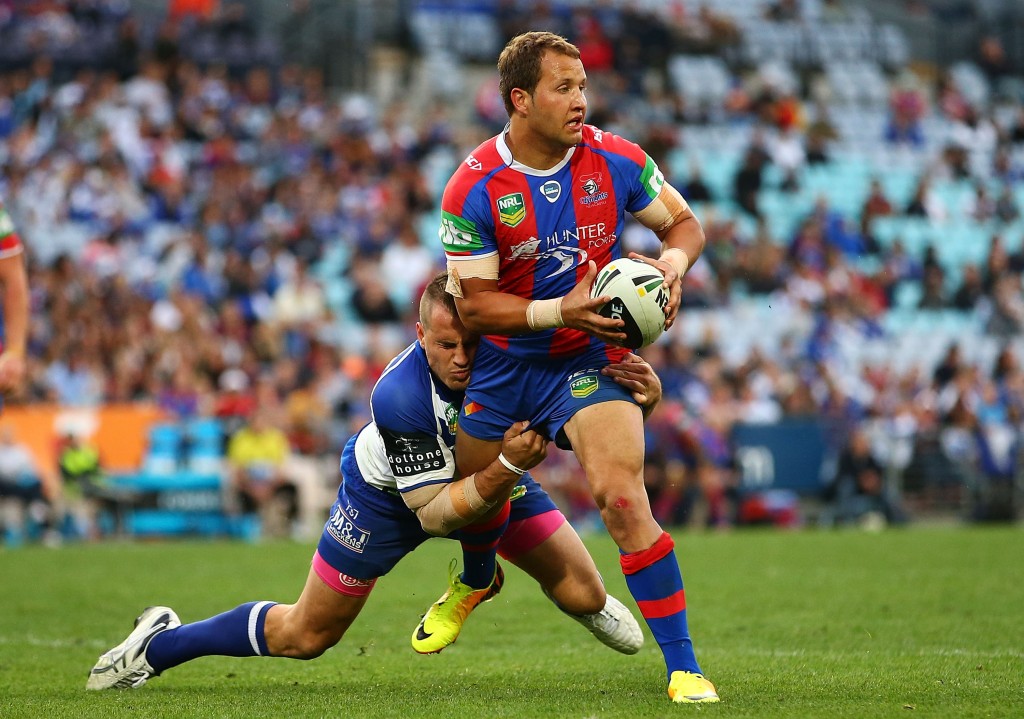 Tickets on sale for Festival of Indigenous Rugby League
The Festival of Indigenous Rugby League is set to take over Newcastle in February with the week-long event to culminate with a giant clash between the First Nations Goannas and the Newcastle Knights.
Tickets went on sale last week for the blockbuster match to be played at Hunter Stadium on February 8.
The First Nations Goannas brings together a selection of 16 of the country's most talented 'non elite' Indigenous players who dazzled selectors at the NSW Aboriginal Rugby League Knockout and the QLD Murri Carnival.
The team will also star four current or former Indigenous NRL players who are yet to be announced.
The Indigenous stars will take on the Knights, with Coach Wayne Bennett pledging to put forward a quality line up for the inaugural event.
Bennett believes the trial provides a great opportunity for young Indigenous players to compete against NRL players while also ensuring the momentum of the special celebration is continued.
"It is a privilege for Newcastle to host The Festival of Indigenous Rugby League," Bennett said.
"This game will form an important part of our pre-season as we get ready for season 2014."
The Knights are also eagerly gearing up for their first game of 2014.
"We're all really excited to have the festival here in Newcastle and to get the chance to celebrate the importance of Indigenous culture in Rugby League," halfback Tyrone Roberts said.
"With the game coming up so quickly, it's definitely something I'm looking forward to."
The once-off trial match promises to entertain as it provides a platform for both elite and non-elite players to shine.
The match day will also feature matches between the QLD Indigenous Women and NSW Indigenous Women sides and the QLD Indigenous U16 and NSW Indigenous U16 prior to the main game.
Buy a ticket today to the event that brings all corners of the community together.
Game times
• Gates open: 3pm
• QLD Indigenous Women v NSW Indigenous Women: 3.15pm
• QLD Indigenous U16 v NSW Indigenous U16: 4.50pm
• Newcastle Knights v First Nations Goannas: 7.00pm