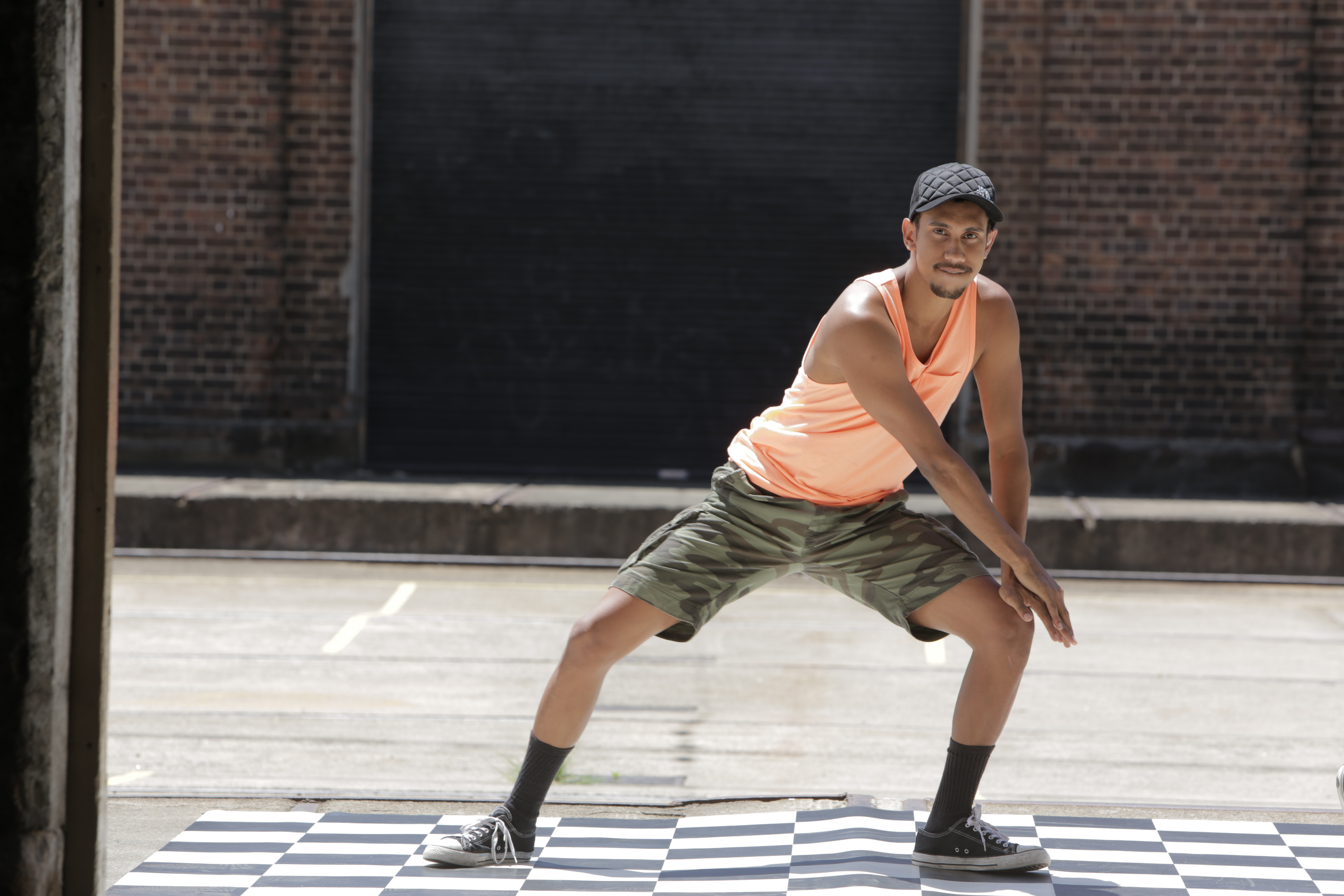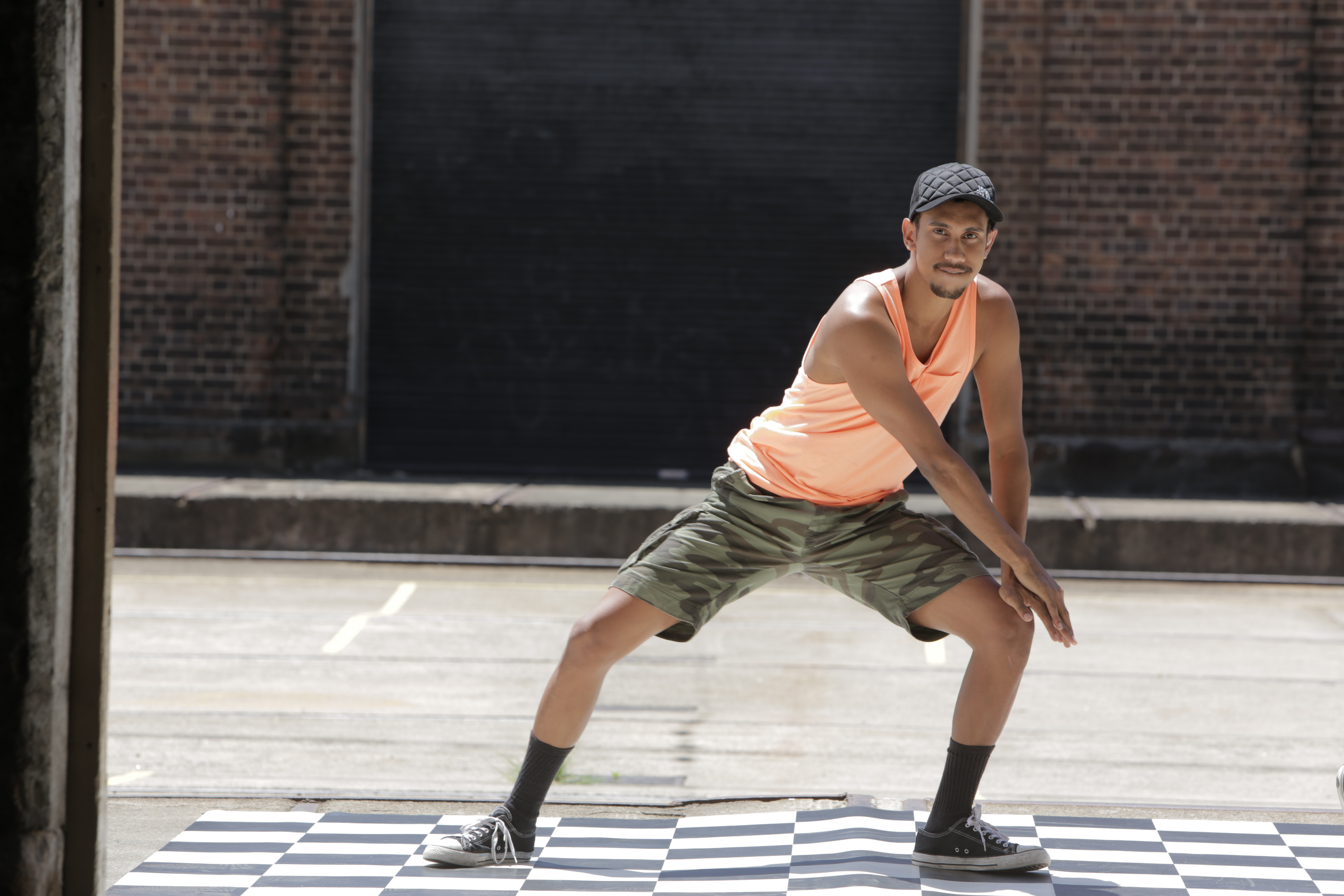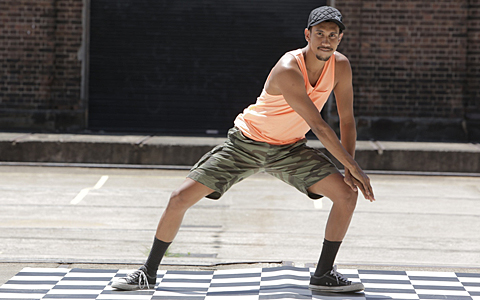 Seasoned performer Milika Marika was recently filmed in Arnhem Land for Season 4 of the popular television series Move it Mob Style®.
Milika says he was born into dancing, as his parents met at the National Aboriginal Islander Skills Development Association (NAISDA) Dance College in Sydney, where his father was a teacher.
He is well known in his community, not only as a performer, but also as a ranger for Dhimurru Aboriginal Corporation in Nhulunbuy.
An all-day shoot by Move it Mob Style® took place at Yalangbara and included Marika's father, Banula Marika. Marika will be choreographing two dance routines for Season 4 to music by East Journey.
During the filming, the crew also visited an art gallery in Yirrkala and finally took a look at the important land and sea country work that rangers undertake with Dhimurru.
They also stopped into the ARDS/Yolngu Radio studio to film East Journey recording some of their new album.
Milika's favourite dance style is hip-hop and he has danced all over Australia with the Indigenous Hip Hop Projects dance company.
As a highlight of his year last year, Milika was selected to be a part of the CircusOz Masterclass, held over two weeks in Melbourne and teaching performers a variety of tricks.
Only nine participants in the fields of Indigenous dance, theatre, comedy, visual art and music were selected to focus on the development of specialist solo acts and were able to working with guest trainers and Circus Oz artistic staff.
Milika has been in constant work as a dancer and says he loves seeing the reaction audiences have to his dancing.
He has worked closely with Move it Mob Style® and the Deadly Vibe Group over the years, including hosting and presenting awards to Jessica Mauboy and Troy Cassar-Daley at the 2013 Deadly Awards and choreographing and performing dances on Move it Mob Style®.
Move it Mob Style® Season 4 will air at 5pm each weekday on NITV from March 2014.