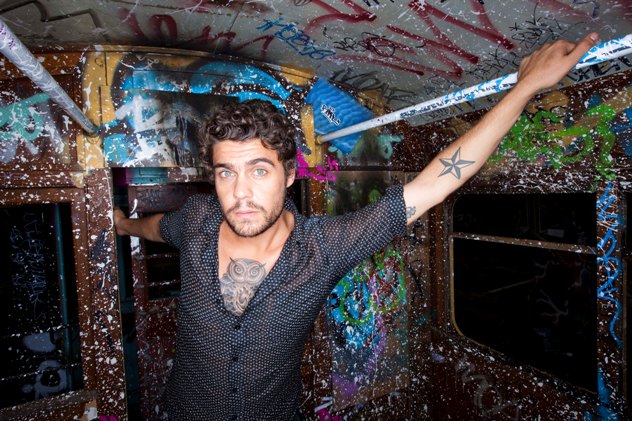 Dan Sultan released his brand new single Under Your Skin last month from his upcoming third album due for release in early 2014.
The Under Your Skin video features dancers from Bangarra Dance Theatre who compliment the seductive track that Dan is calling "dark" but admitted that "it's a love song".
You can purchase Under Your Skin as a digital download from iTunes.