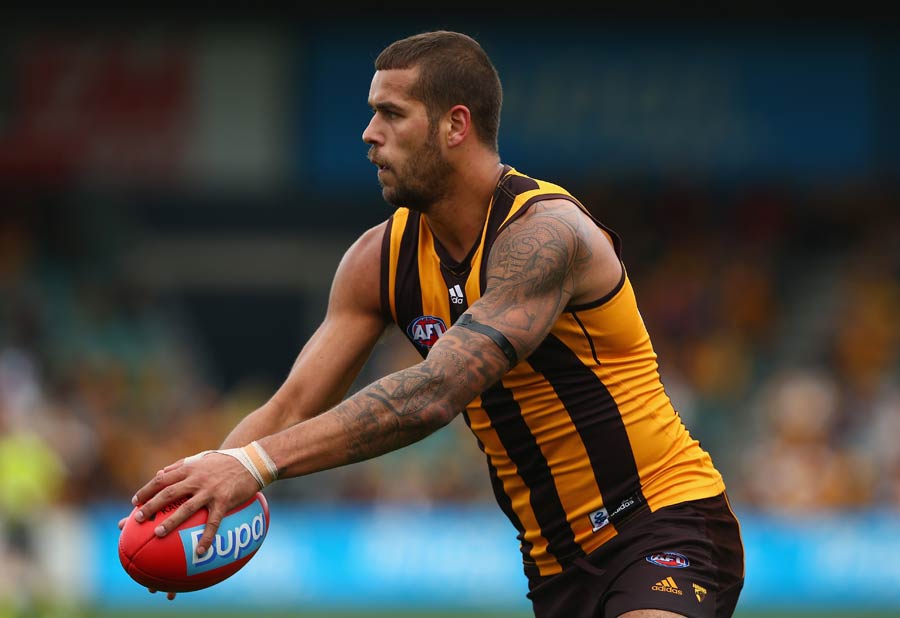 AFL's ninth annual dreamtime clash at the MCG kicks off on Saturday with the Long Walk finishing at the stadium before the big game between Essendon and Richmond, and some of Australia's best Indigenous singers performing on the night.
This huge spectacle of Indigenous football talent is an annual event which is part of the AFL's Indigenous Round. Dreamtime at the G was established in 2005 by the AFL, MCC, The Long Walk, Essendon Football Club and Richmond Football Club to celebrate the contributions made to the game by Indigenous players. In the past six years the game has grown significantly – so much so that the AFL was encouraged to establish an annual indigenous round with the Dreamtime at the G game the flagship event.
Iconic Aboriginal singer, songwriter and guitarist Archie Roach will perform his songs Colour of Your Jumper and Heal The People – from his critically acclaimed eighth studio album Into The Bloodstream, during the halftime of Dreamtime at the G. Colour of Your Jumper was inspired by AFL great Nicky Winmar's legendary action against racism in a 1993 game with St Kilda. Nicky lifted his Guernsey and pointed to his skin saying: "I'm black and proud of it." Archie will joined by hip hop star group Street Warriors who will be perform as part of the opening ceremony and pre match entertainment, as will pop diva Christine Anu. The Essendon v Richmond showdown promises to be an electric match.
This year's Dreamtime at the G will be a game between two quality sides. With both teams having started the year with high quality football, Dreamtime at the G will be a fairly even game this year. Essendon will be primed for the big game, having flogged Collingwood by 46 points and also got around Fremantle in recent times but can be inconsistent at times. This was evident last week with their loss against the Lions and now the Tigers have to face them on the rebound. The Richmond Tigers haven't been playing anything close to their best footy yet. Last year they had unexpected wins against the Grand Final teams but haven't been able to back it up this time around. All in all if both teams play to their potential it should make for an explosive match at the Gabba tomorrow.