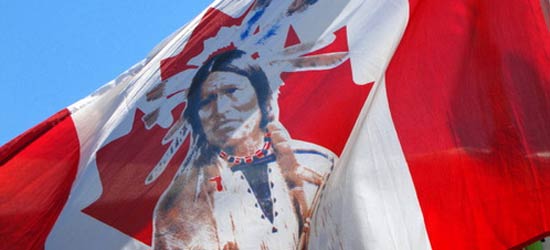 Three Indigenous leaders are travelling to Canada with Governor-General Quentin Bryce for international discussions on Indigenous economic development and education.
Professor Megan Davis, Tony Wurramarrba and Jack Manning Bancroft were chosen to be part of the delegation to Canada because of their diverse and extensive experience dealing with Indigenous policy issues. Canada faces many of the same issues in addressing Indigenous disadvantage as Australia.
Professor Megan Davis is a Professor of Law and Director of the Indigenous Law Centre at the University of New South Wales.  She is also a Commissioner of the New South Wales Land and Environment Court, a Fellow of the Australian Academy of Law and an expert member of the United Nations Permanent Forum on Indigenous Peoples.
Tony Wurramarrba AO is the Chair of the Anindilyakwa Land Council and has successfully negotiated a comprehensive mining agreement with BHP Billiton on behalf of the traditional owners.
Jack Manning Bancroft is the CEO of the Australian Indigenous Mentoring Experience which links volunteer university students with Indigenous high school students to help make sure they succeed at school.
The delegation will take part in roundtable discussions on Indigenous economic development at the University of British Columbia in Vancouver before meeting with senior policy makers and Indigenous leaders in Ottawa.
They will then travel to Iqaluit, the capital of the remote territory of Nunavut, where almost 60 per cent of the population is Inuit, to speak with local organisations about their economic development and education initiatives for local Indigenous residents.